We are passionate about the Next Generation and leading them into a Life Changing relationship with Jesus Christ. We strive to be a place where ALL Youth know that they are welcomed and loved: a place where they can belong before they believe but also be challenged in their faith journey to grow and seek Jesus, no matter what or how long that journey takes. So, whether they are at the beginning of their faith walk, trying to figure out who this Jesus is, or are growing in their relationship with Jesus and are taking ownership of their faith, Youth will be a place for them to encounter God, be challenged with truth, and be welcomed no matter what.
We exist to lead youth into a LIFE-CHANGING relationship with Jesus Christ.
Service Times
SUMMER SCHEDULE:
May 31 - Final MidWeek
June - Camp (no other Youth activities)
*See graphic above for detailed summer activities*
_______________________________________________
School Year Schedule:
Youth Connect: discussing hard hitting issues in developing a Biblical worldview - Sunday morning at 11:30am in the gym for both Middle School and High School
*Last Sunday of every month - 11:30 am - meet in gym then sitting together in Sunday adult service
Middle School & High School Youth Group and LifeChange Classes - Wednesday evenings at 6:30pm in the sanctuary (far south end of building)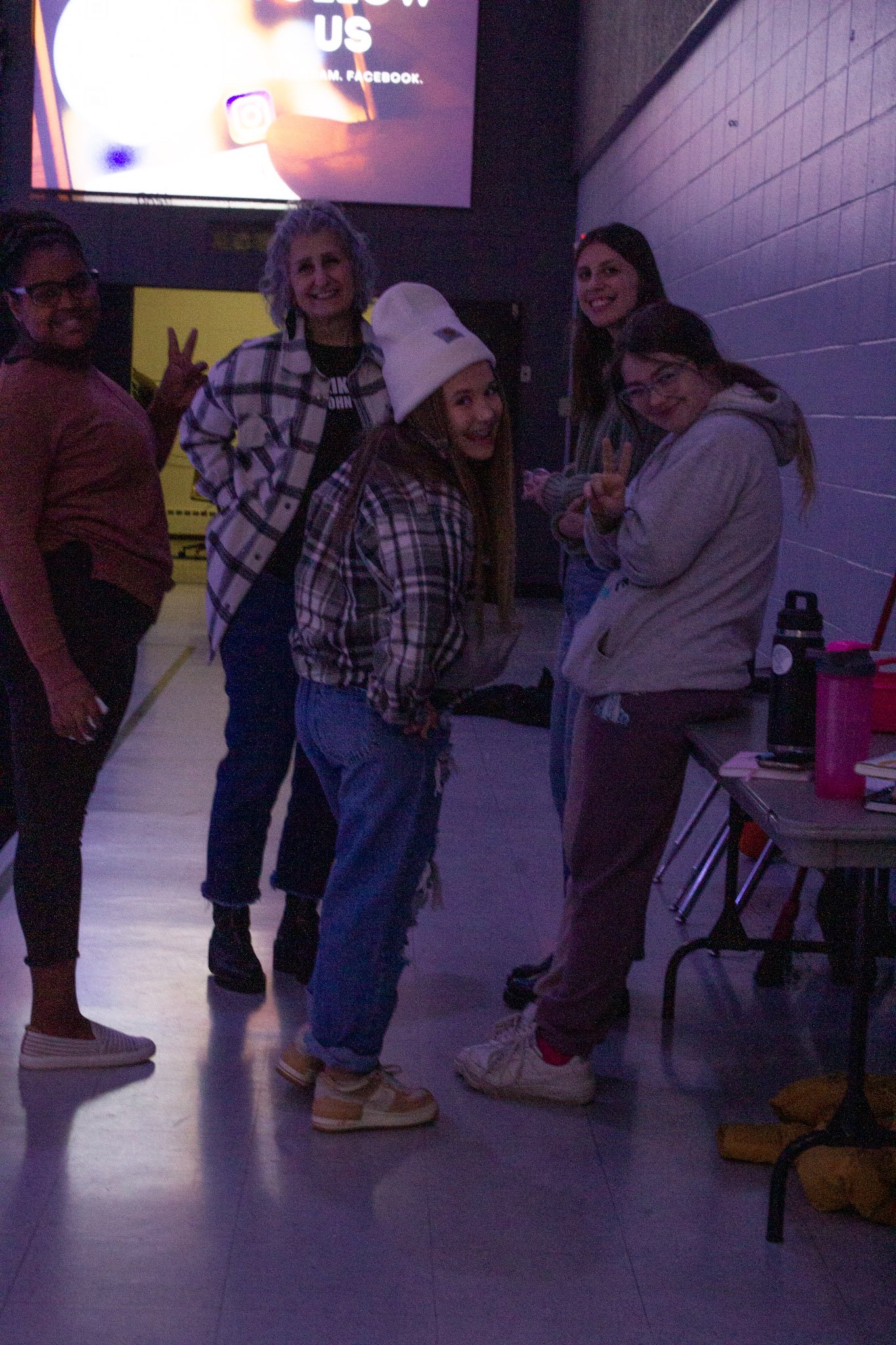 Get to know us
Youth Focused- All Middle School and High School aged Youth are invited to be a part of the family,
Discipleship - Discipleship is a fancy word that literally means: someone helping another in their relationship with Jesus. Simple right!? We believe that discipleship only happens through authentic relationships and doing life with each other. For this reason, our Youth group relies on Life Groups.
LifeChange Groups- These are groups that gather together regularly in an environment of Grace and Truth, where we have committed adults that lead our youth to become more like Jesus.
Large Group Gatherings - We gather expecting the Holy Spirit to show up and transform lives. You can expect to see student lead worship, our Pastors, LifeChange Group Leaders or Students preach/teach from the Word of God; which is Perfect and Without Error and transforms lives.
Ownership - We believe that each student is not going to lead life change One Day, but is leading life change Now. They do this by taking ownership of their faith and saying yes to Jesus daily.
Location

SFF Youth Goals
Whether you call this home from the day you were born or you just started calling it home 5 seconds ago, it's our prayer that you get involved by;
Giving through Speed the Light
Participating in showing God's love through missions; locally and around the world
Serving in and outside of the church,
Using your influence to share the hope of Jesus Christ in your communities,
Going to Summer Camp and Youth Conference; to grow your relationship with Jesus,
And finding what gifts are in you to use for God by participating in Fine Arts.
These are just some of our goals for our youth here at SFF YOUTH.
Our Upcoming Events:
Connect With Us
Follow Us
Join the SFF Youth DREAM TEAM
We value your willingness to lead with Sioux Falls First Youth and serve alongside us as we lead the Youth of Sioux Falls in a Life Changing relationship with Jesus. We have already prayed for you and the application below is just a way to hear your heart and get to know you a little before we meet face to face. Thank you for your heart to Lead Life Change with the next generation. It is our hope that SFF Youth will be the perfect fit for you.