Environments for all ages
Weekly services and programs relevant to kids' lives are offered for birth through fifth grade. Caring, trained staff members help lead children to a greater understanding of God's Word and encourage a loving relationship with Him. Our ministries include age-appropriate "hands-on" learning experiences and large group worship events that relate to the world of kids. For more information, you can connect with Pastor Sarah at Sarah@siouxfallsfirst.com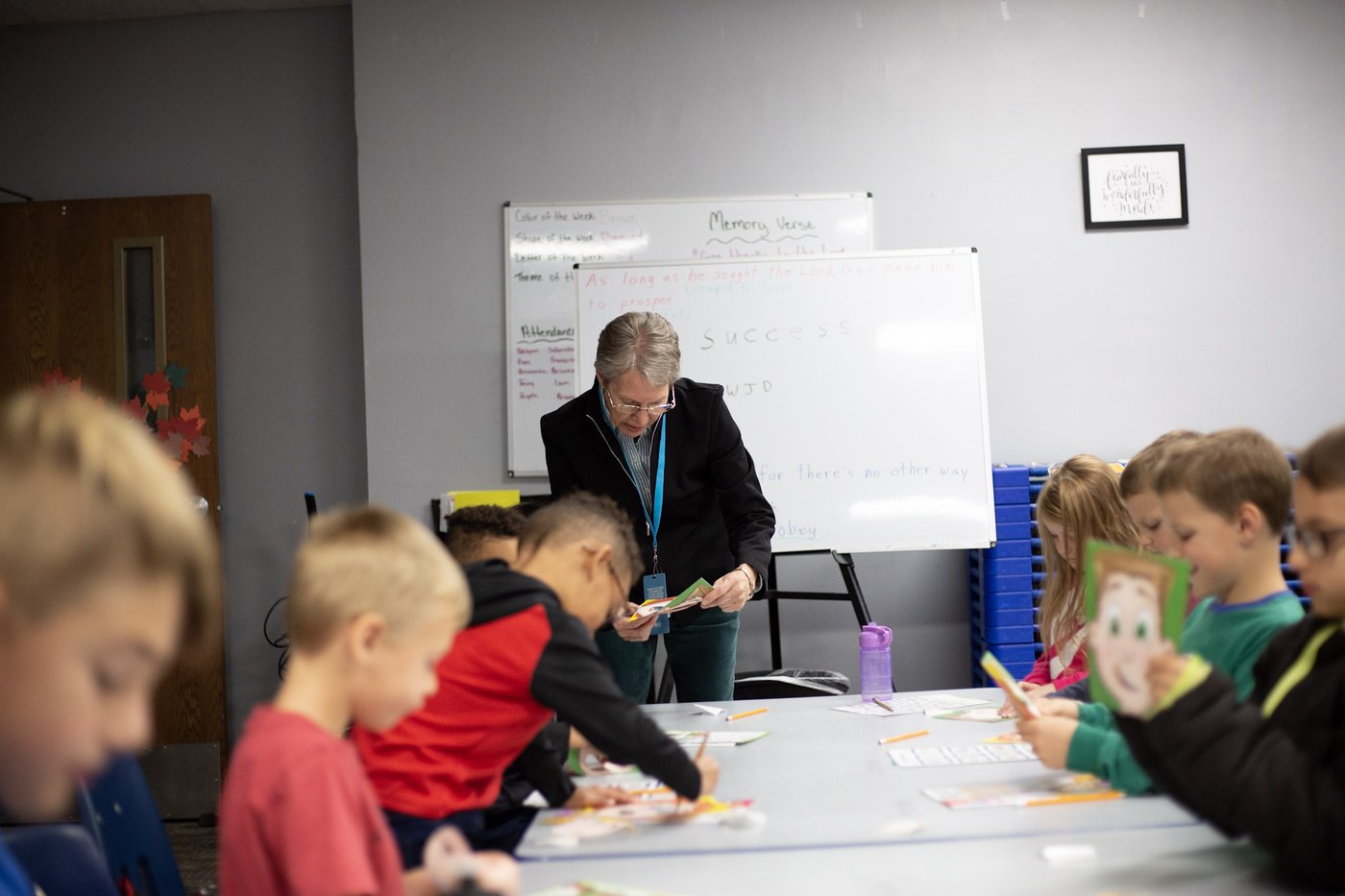 What To Expect
We require that your children be registered in our database, and be properly checked-in to our system to attend classes. Children are given a name tag with Allergy Alerts and a Checkout Code. Parents are issued check-out slips, which are used to pick up children from their class. If for any reason, we require you to return to your child's class before service is over, our team will text the phone on file.
We look forward to seeing you and your children in Sioux Falls First Kids!
Service Times
Sunday Morning Services:
8:30AM 10:00AM 11:30AM
Sunday Morning Special Groups:
10am -
JBQ for K-5th
Sunday School for K-5th
11:30 -
Kinder Club for Kindergarteners
Club45 for 4th and 5th graders
SCHOOL YEAR SCHEDULE:
Wednesday Nights 6:30-8:00pm, north side of building:
Kindergarten-5th grade in Elementary Worship Center (EWC)
3 - 5 year olds - in Preschool Jungle Gym Room
Upcoming Events:
Register: SiouxFallsFirst.com/Registrations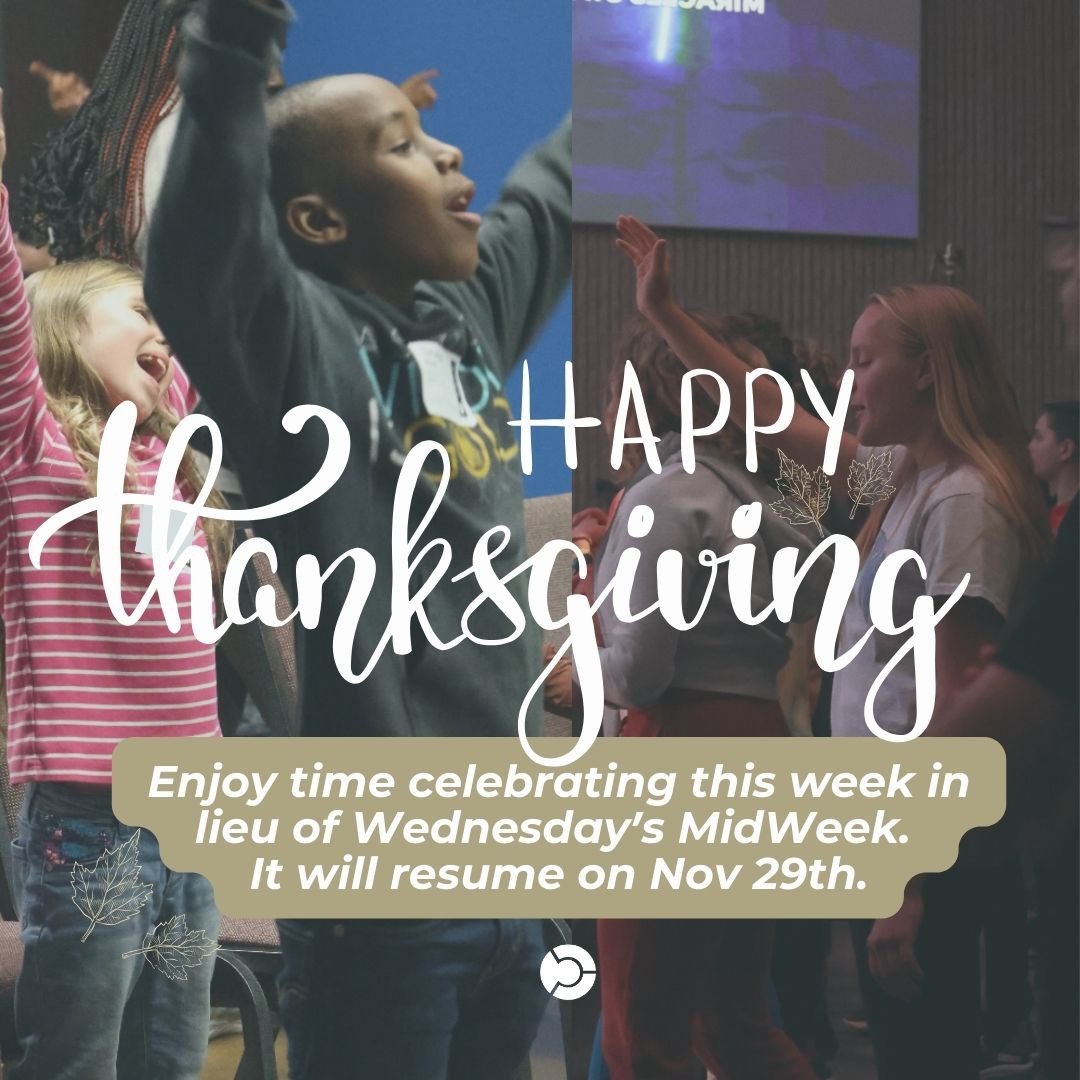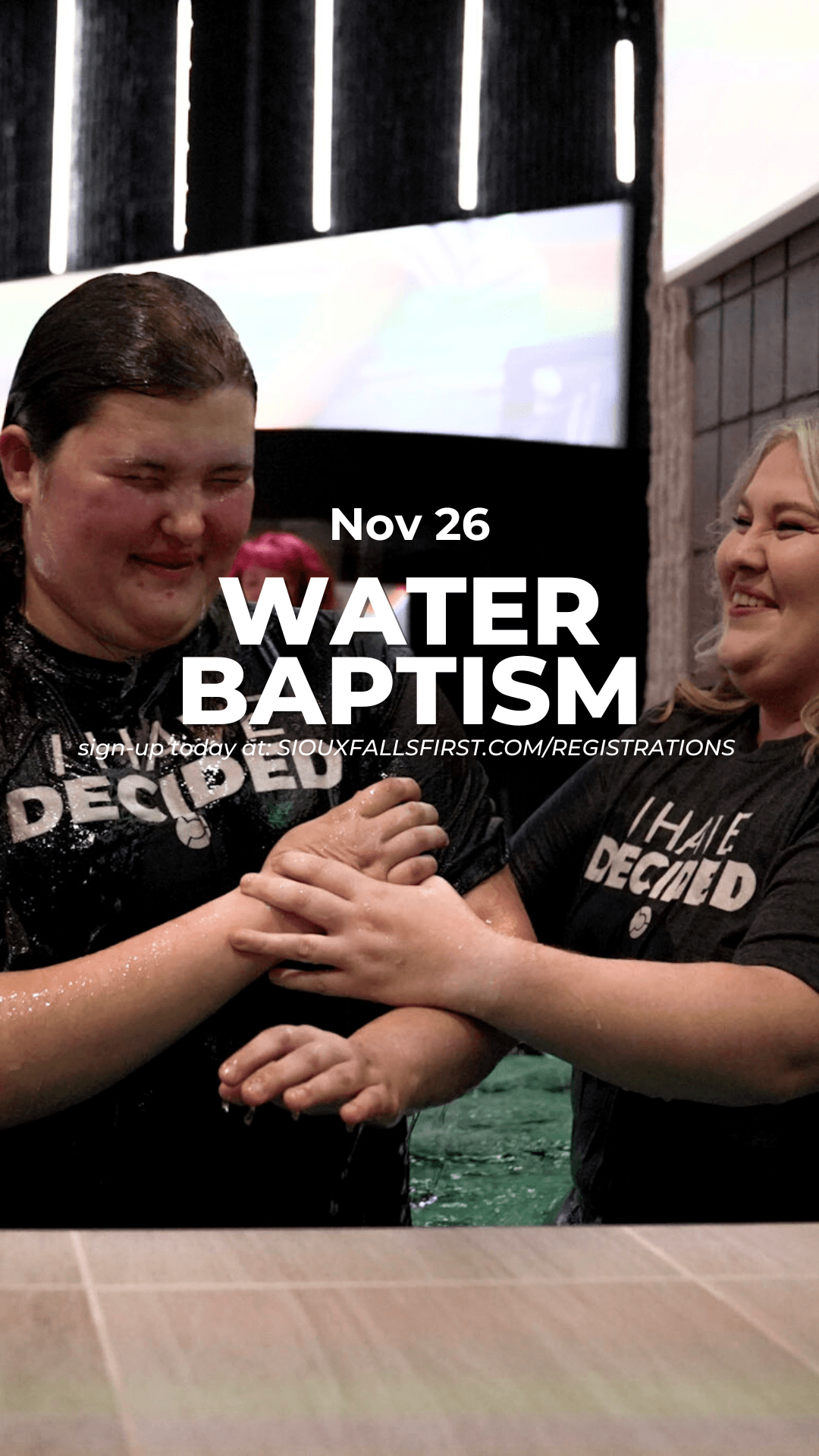 Connect with us
Join our Facebook Group
Spread the good news of Christ to everyone around the world by giving to BGMC missions here:
Join the SFF Kids DREAM TEAM
We value your willingness to lead with Sioux Falls First Kids and serve alongside us as we lead the kids of Sioux Falls in a Life Changing relationship with Jesus. We have already prayed for you and the application below is just a way to hear your heart and get to know you a little before we meet face to face. Thank you for your heart to Lead Life Change with the next generation. It is our hope that SFF Kids will be the perfect fit for you.