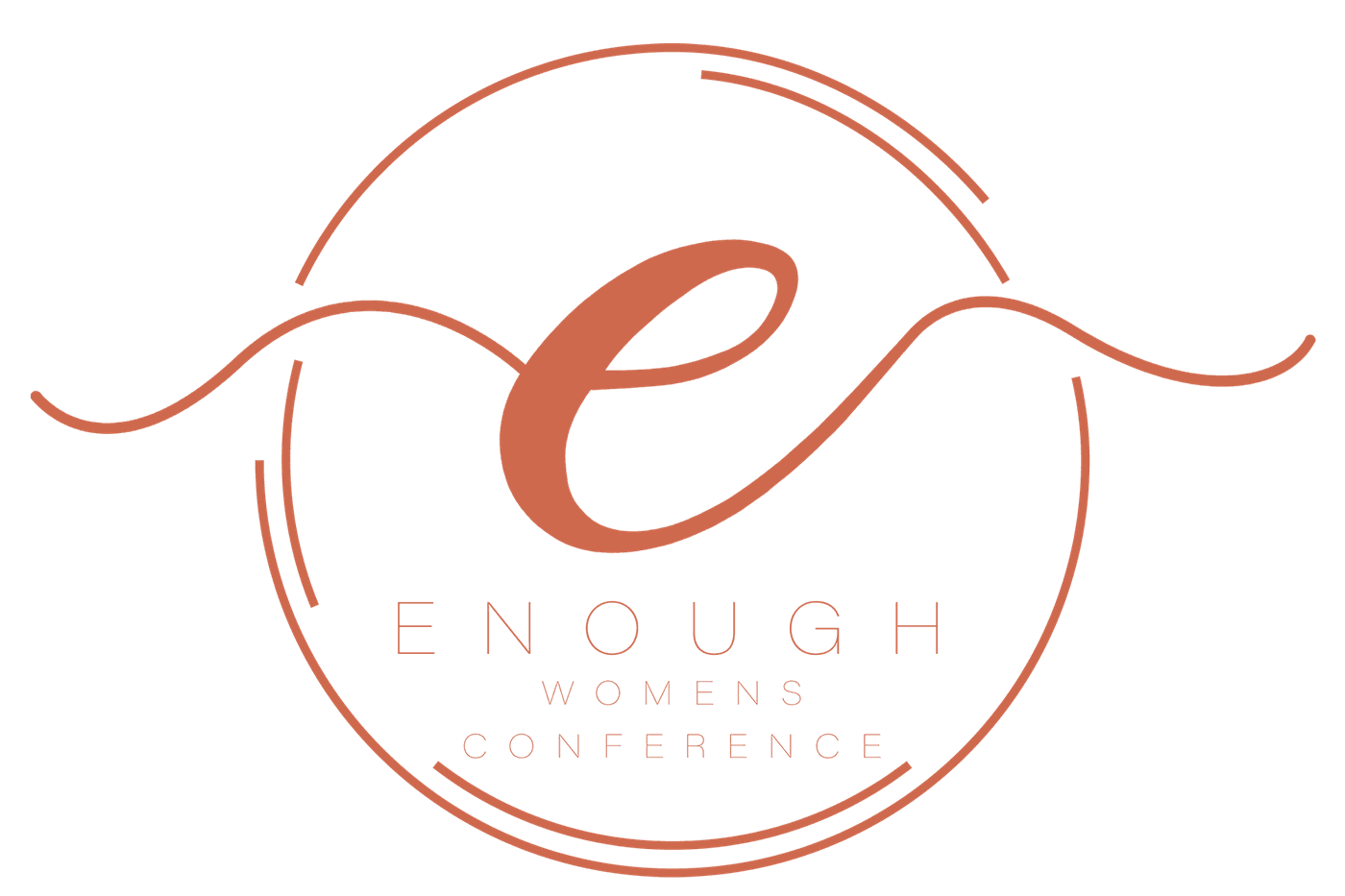 Enough Conference 2021
Have you ever found yourself overwhelmed by the magnificence and grandeur of God? We can look at the world around us, it's easy to feel insignificant and unworthy. When we struggle to fully accept God's extraordinary love for us and inexplicable grace extended to us, we can begin to fall into destructive habits of striving and comparison or get weighed down by the heaviness of guilt and shame.
But God, the creator of the universe, knows you completely. (Psalm 139:1-4) He created you with a purpose, on purpose (Ephesians 2:10) and He loves you so passionately that He didn't spare His Son in pursuit of a relationship with you (John 3:16).
"Even before He made the world, God loved us and chose us in Christ to be holy and without fault in His eyes." Ephesians 1:4
It is only in Christ that we are:

On September 17 & 18, come and join us for a weekend of powerful worship and encouraging coaching as we seek the goodness of God and find rest and renewal in the acceptance and love of Christ.
For additional information go to www.enoughconference.com and follow us on Facebook and Instagram.
Sioux Falls First Women
Enough Conference is a product of Sioux Falls First Women's ministry.
A group for women to gather together to connect, grow, and serve alongside one another, no matter where they are in life's journey.
There are many opportunities to get plugged in;
Join us on Facebook at