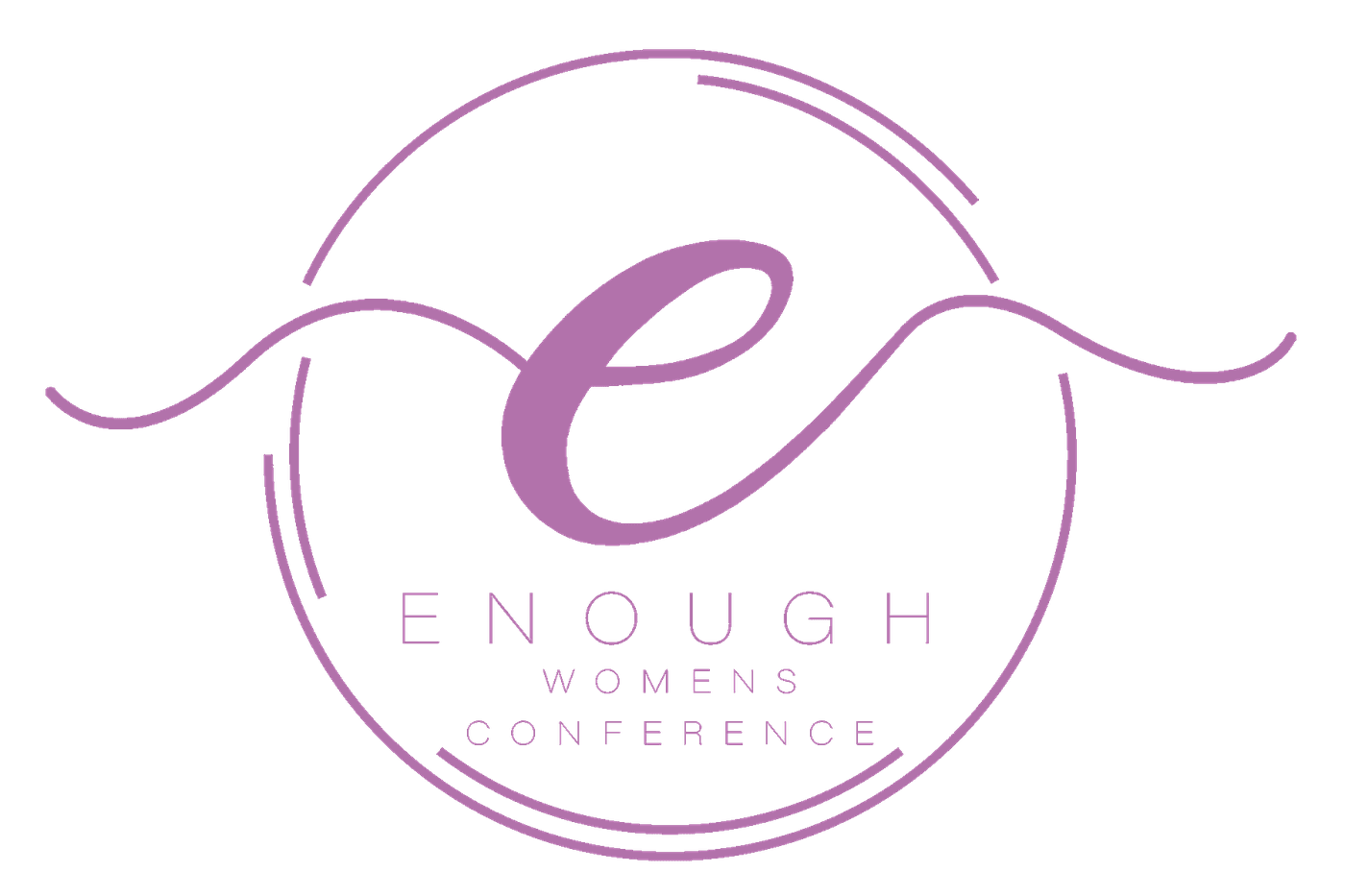 Enough Conference 2022
Then Jesus said to the crowd, "If any of you wants to be my follower,
you must give up your own way,
take up your cross daily, and follow me."
- Luke 9:23 NLT
We are called to be women who release control
of our lives, our plans and our wants and follow Jesus.
He was called us to be FREELY SURRENDERED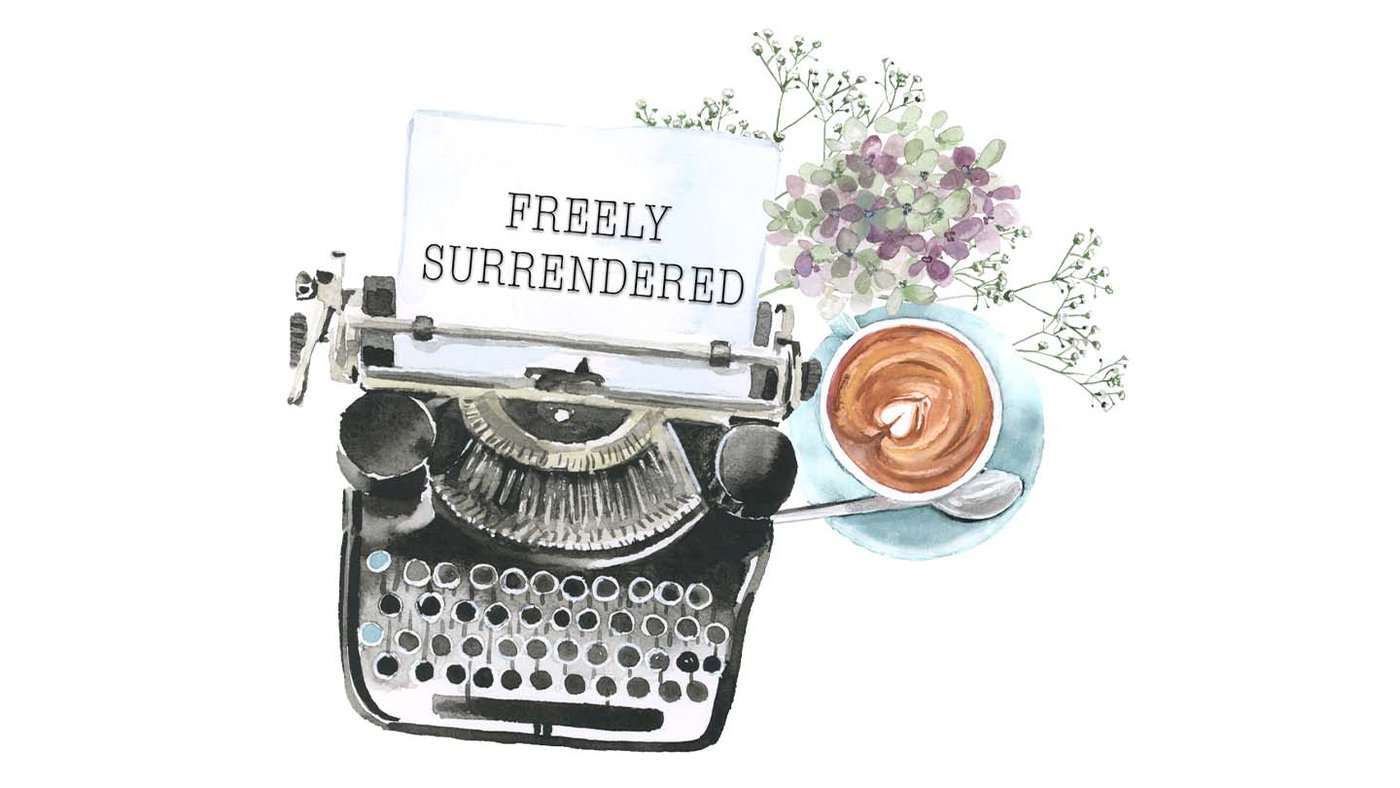 Come for a weekend to connect, grow and serve together as women of faith. Sioux Falls First hosts Enough Conference for women, a refreshing weekend full of encouragement and renewal as we surrender our lives, our dreams and our ambitions into the hands of our loving Father God.
Join us September 16th and 17th for Enough Conference. Tickets and all details are available at www.EnoughConference.com and follow us on Facebook and Instagram.
LifeChange Women
Enough Conference is hosted by Sioux Falls First Women's ministry.
A group for women to gather together to connect, grow, and serve alongside one another, no matter where they are in life's journey.
There are many opportunities to get plugged in;
Join us on Facebook at