What's coming up at Sioux Falls First?
You can always follow us on Facebook and Instagram to see the latest going on at Sioux Falls First, but if you're not on social media - stay connected here!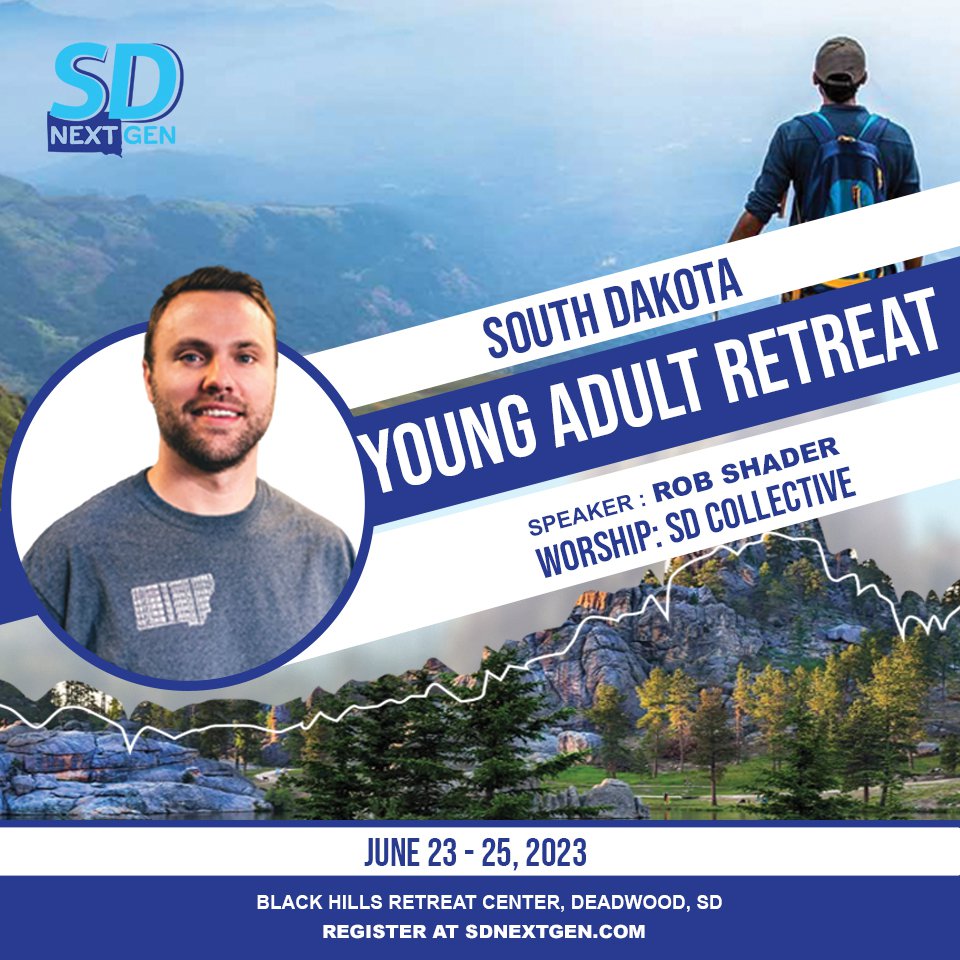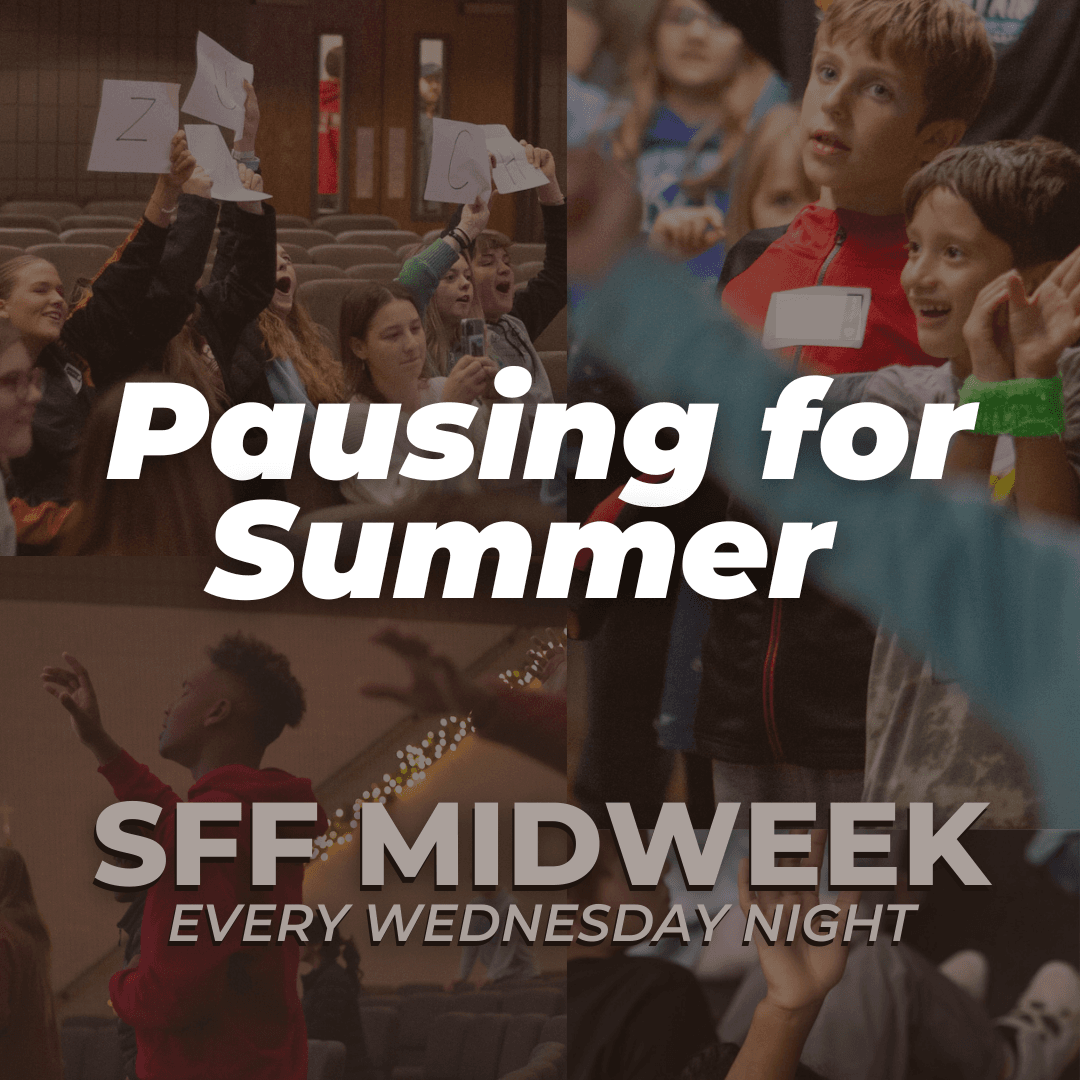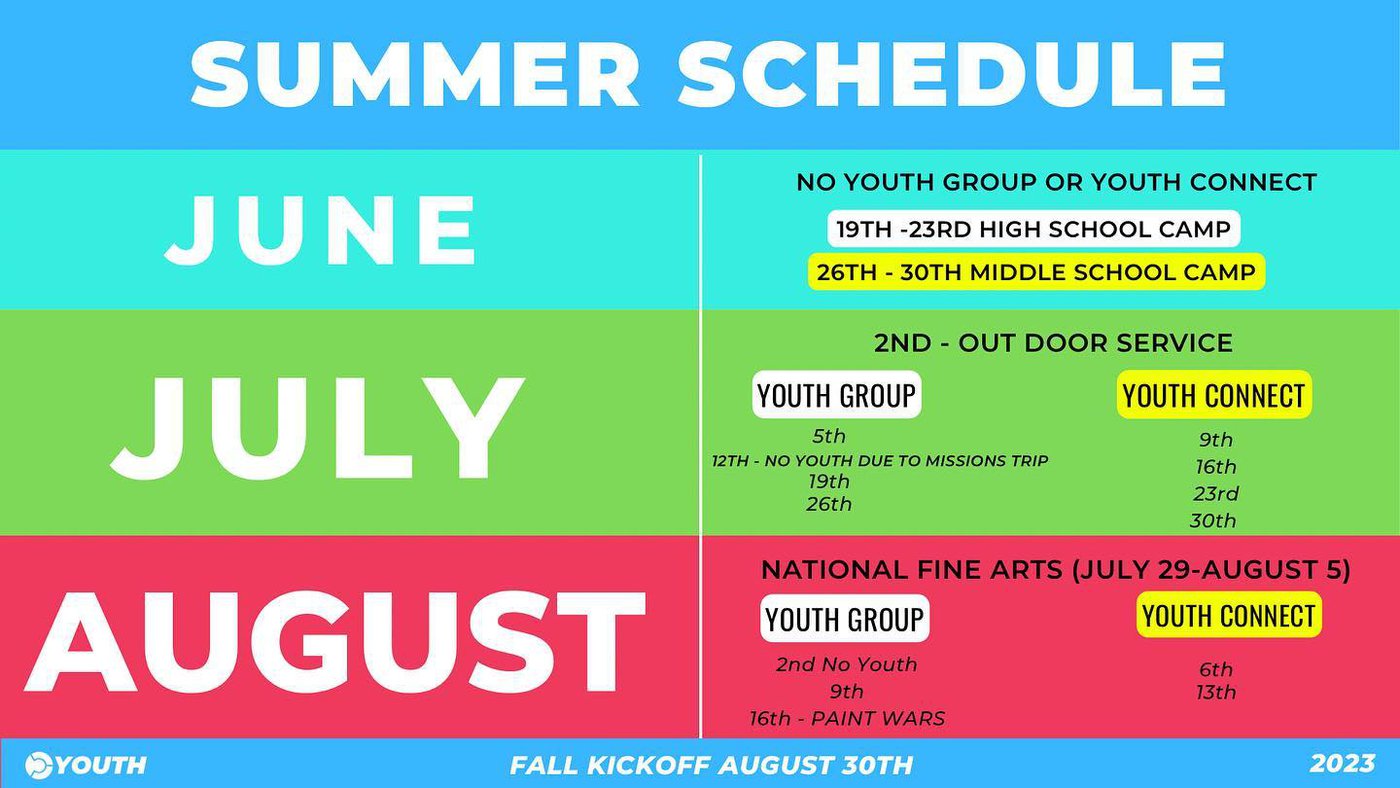 If you consider yourself a Senior Adult, join the staff June 7th for a fun lunch together at the church! Register at the link above.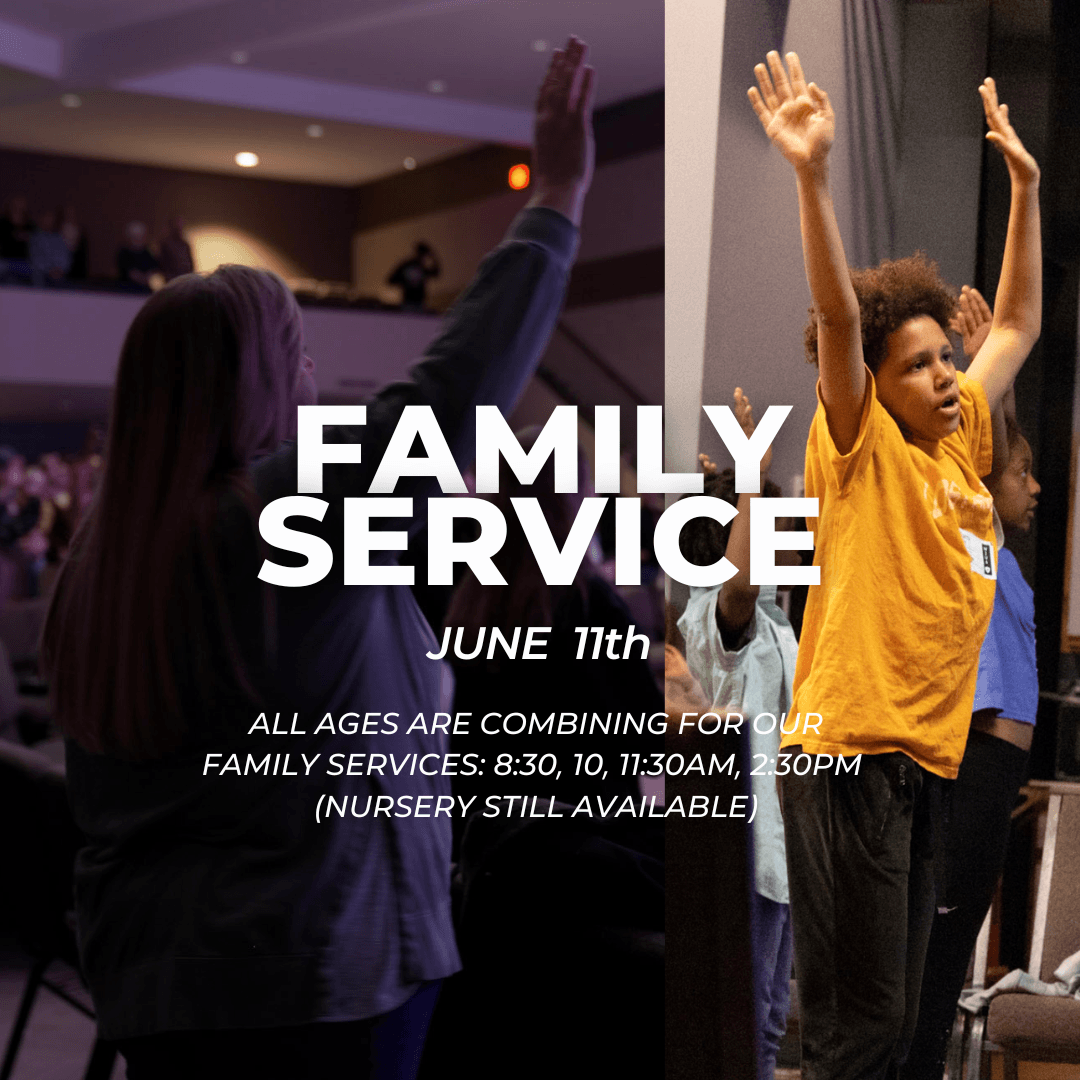 Child Dedications: June 25th - Register yourself & your child(ren)
Bring your own lawn chair for our annual Outdoor Service on July 2nd: