Getting to know each other
We know meeting someone for the first time can be intimidating, and going to a new church for the first time can be nerve-racking. We want to help make your first experience at Sioux Falls First a great one!
SERVICE TIMES
ON CAMPUS:
SATURDAY at 7pm (Spanish)
SUNDAY at 8:30am | 10:00am | 11:30am
ONLINE:
SATURDAY at 7pm (Spanish)
SUNDAY at 10:00am | 11:30am
MIDWEEK GATHERINGS:
FREEDOM Ministries - WEDNESDAY at 6:00pm (East Wing)
HIGH SCHOOL YOUTH - WEDNESDAY at 6:30pm (Gym)
MIDDLE SCHOOL LC GROUPS/CLASS - WEDNESDAY at 6:30pm (Gym)
KIDS Bible Engagement - WEDNESDAY at 6:30pm (Elementary Worship Center)
Adult LC Class - WEDNESDAY at 7:00pm (Sanctuary)
412 School of Leadership - WEDNESDAY at 7:00pm (Missions Room)
LOCATION & DIRECTIONS
Find directions to Sioux Falls First by clicking here.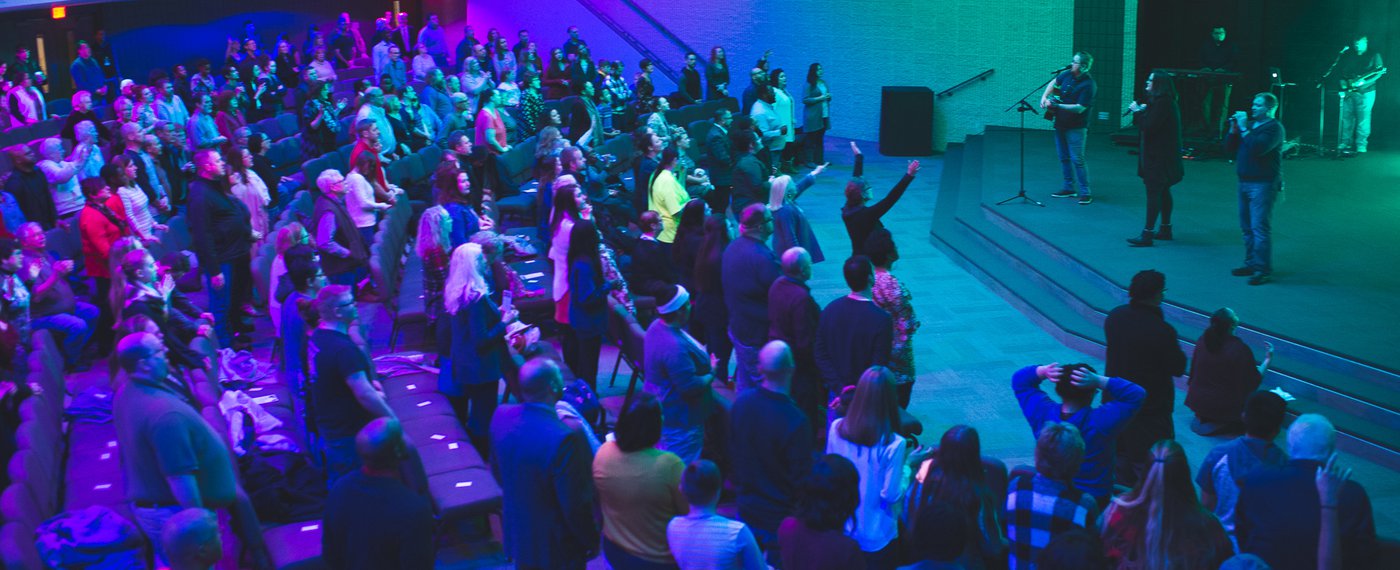 What can I expect?
What to expect:
We are a church in Sioux Falls, SD that exists to lead people into a life-changing relationship with Jesus Christ. This is how we view our services and everything that we do here at Sioux Falls First. On Sundays, we strive to create an environment that is comfortable and inviting, through several ministries in our church. These include coffee at Cafe 10:10, a vibrant children's ministry, and a worship service where you can encounter God wholeheartedly.
So we encourage you to join us in whatever attire or dress that is comfortable for you. Come ready to meet some awesome people who are passionate about seeing the hope of Christ realized in their own lives and in the world around them!
What's the culture like at Sioux Falls First Church?
Sunday's at Sioux Falls First are exciting, casual, and relaxed. Come as you are and expect to feel welcomed as our guest.
What about my kids?
We believe that kids should have a blast at church every single week - and at Sioux Falls First Kids, we make this a priority. The other thing we make a priority is your children's safety. Because of that, we have a detailed check-in process for our Sioux Falls First Kids program the first time that you visit. You'll want to leave yourself an extra ten minutes to get signed in for the Sioux Falls First Kids experience. Sioux Falls First Kids is offered at every Sioux Falls First service for kids ages infant through Grade 5.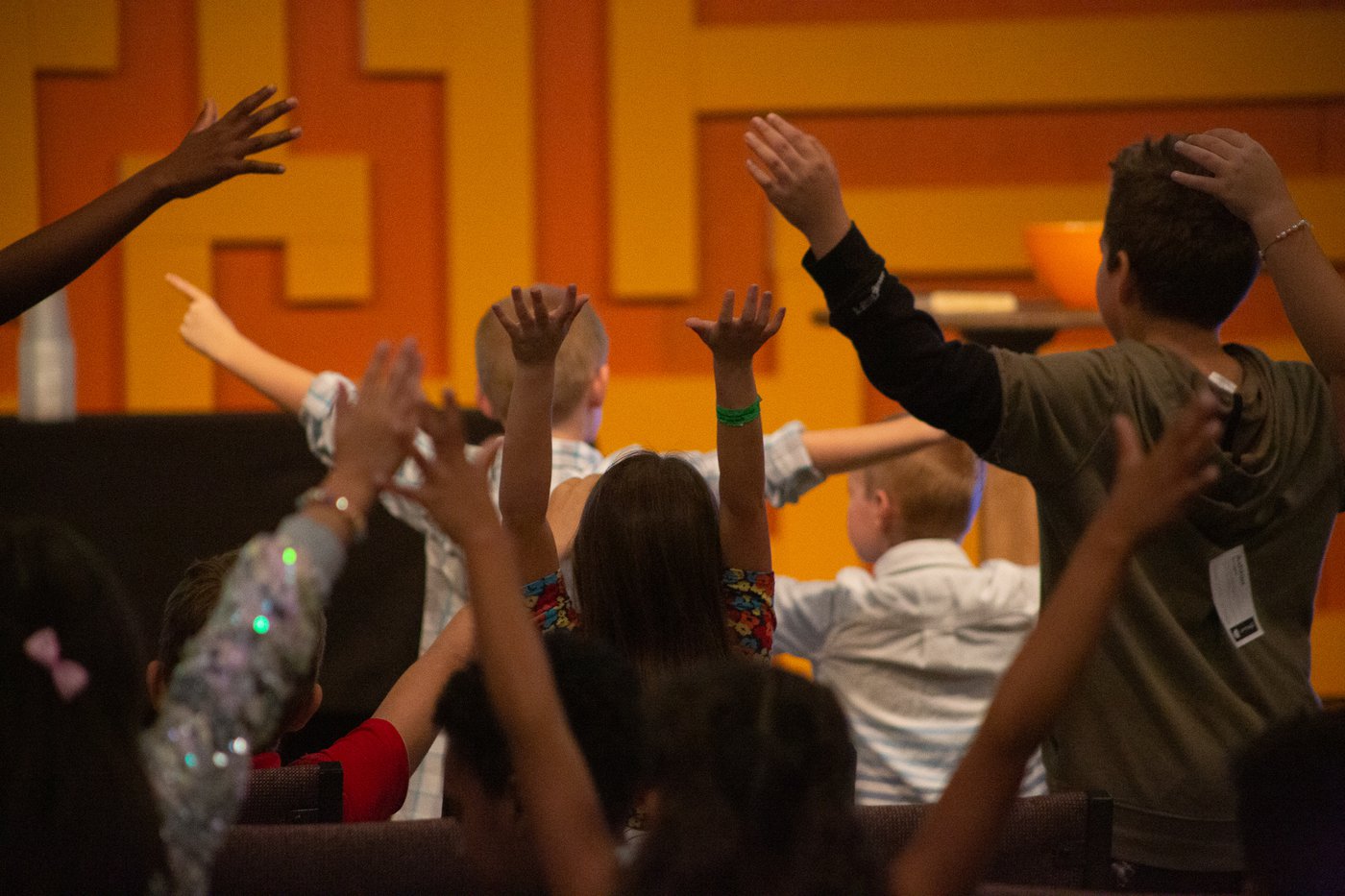 Let us know you're coming
Ready to check out Sioux Falls First in person? We can't wait to meet you in person. Simply fill out the form below and we'll make sure to give you the VIP treatment upon your first visit.
Fill out the form below to help us know that you are on your way so that we can prepare for your visit.