Adulting in your early years? Join us!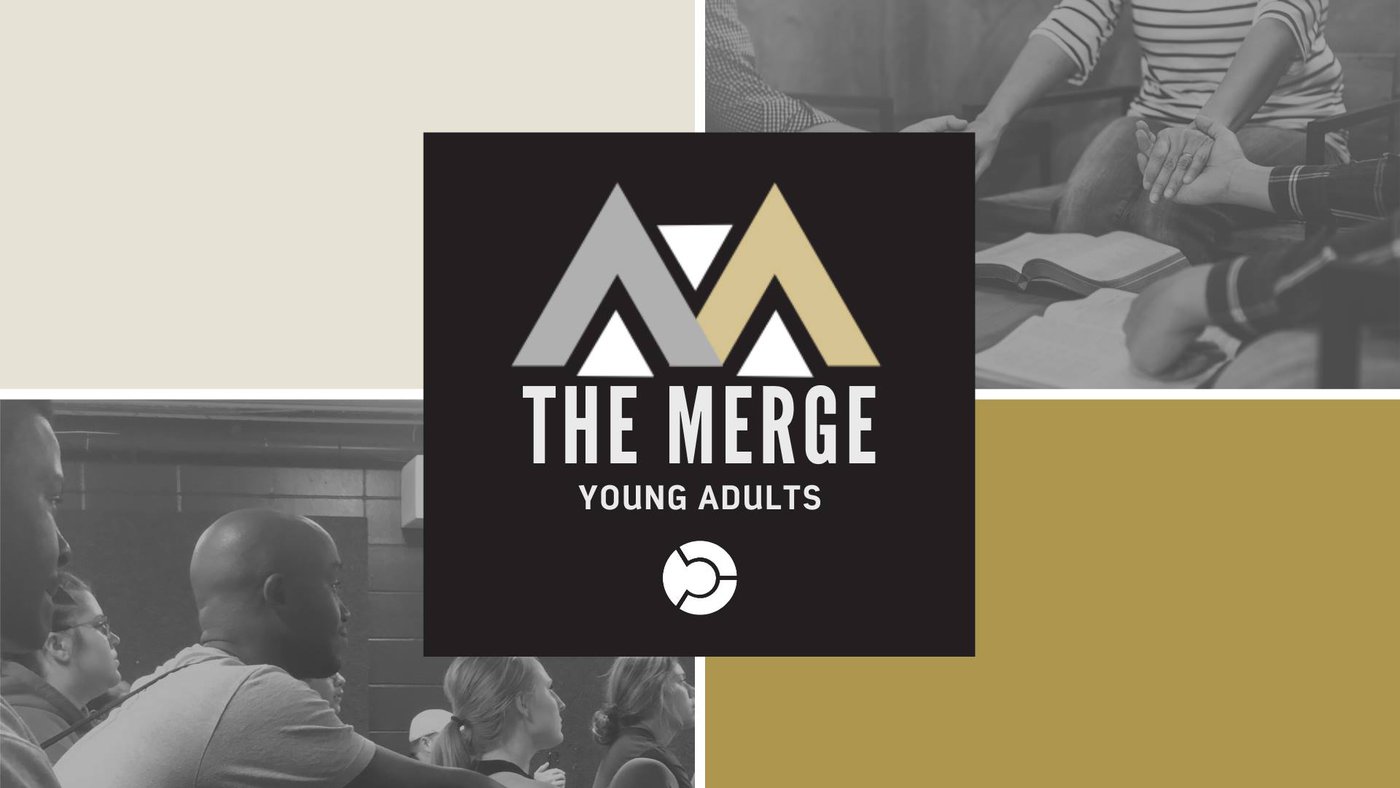 The Merge is a group where we come together to connect, grow and serve while supporting each other as we navigate the challenges of life. The Merge is our young adult ministry at Sioux Falls First age 18 to 30ish... but age is not limited! We are here to serve and build community while we are in a time of life with many transitions.
Come join us Sunday mornings at 8:30 at Sioux Falls First!
(*Please see announcements for each week on specific details for location change and childcare info!)