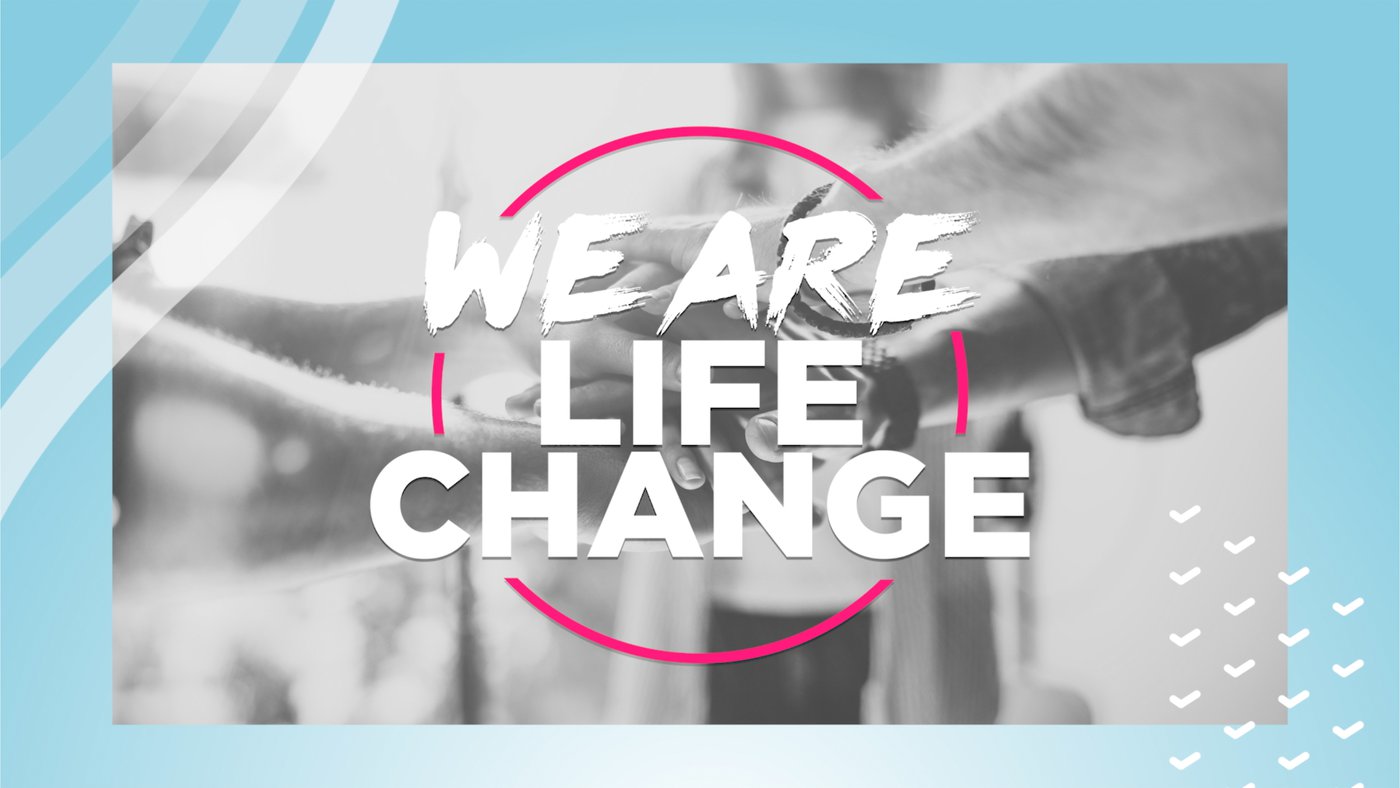 We are Life Change
We Serve Passionately
Is there any encouragement from belonging to Christ? Any comfort from his love? Any fellowship together in the Spirit? Are your hearts tender and compassionate? Then make me truly happy by agreeing wholeheartedly with each other, loving one another, and working together with one mind and purpose. Don't be selfish; don't try to impress others. Be humble, thinking of others as better than yourselves. Don't look out only for your own interests, but take an interest in others, too.
"Christ first, others next."
But among you it will be different. Whoever wants to be a leader among you must be your servant, and whoever wants to be first among you must become your slave. For even the Son of Man came not to be served but to serve others and to give his life as a ransom for many."
All of you together are Christ's body, and each of you is a part of it.
God has given each of you a gift from his great variety of spiritual gifts. Use them well to serve one another.
This service that you perform is not only supplying the needs of the Lord's people but is also overflowing in many expressions of thanks to God. Because of the service by which you have proved yourselves, others will praise God for the obedience that accompanies your confession of the gospel of Christ, and for your generosity in sharing with them and with everyone else. And in their prayers for you their hearts will go out to you, because of the surpassing grace God has given you. Thanks be to God for his indescribable gift!