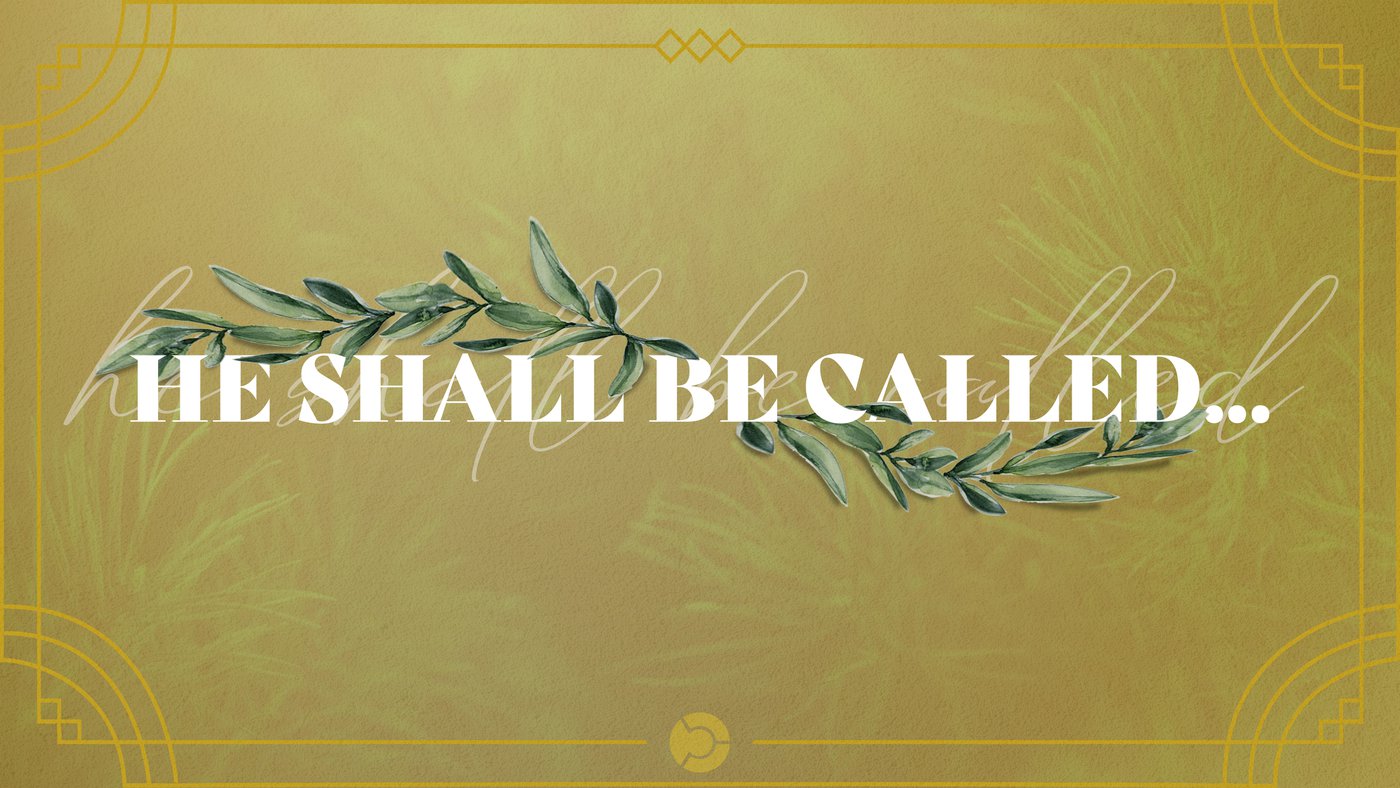 Wonderful Counselor
Pastor Ray Lail
Therefore the Lord himself will give you a sign. Behold, the virgin shall conceive and bear a son, and shall call his name Immanuel.
Consequently, he is able to save to the uttermost those who draw near to God through him, since he always lives to make intercession for them. For it was indeed fitting that we should have such a high priest, holy, innocent, unstained, separated from sinners, and exalted above the heavens.
For to us a child is born, to us a son is given; and the government shall be upon his shoulder, and his name shall be called Wonderful Counselor, Mighty God, Everlasting Father, Prince of Peace.
For we do not have a high priest who is unable to sympathize with our weaknesses, but one who in every respect has been tempted as we are, yet without sin. Let us then with confidence draw near to the throne of grace, that we may receive mercy and find grace to help in time of need.
While Jesus was having dinner at Matthew's house, many tax collectors and sinners came and ate with him and his disciples. When the Pharisees saw this, they asked his disciples, "Why does your teacher eat with tax collectors and sinners?" On hearing this, Jesus said, "It is not the healthy who need a doctor, but the sick. But go and learn what this means: 'I desire mercy, not sacrifice.' For I have not come to call the righteous, but sinners."
Cast your cares on the Lord and he will sustain you; he will never let the righteous be shaken.
How do we find healing with the Wonderful Counselor?
My sheep listen to my voice; I know them, and they follow me.