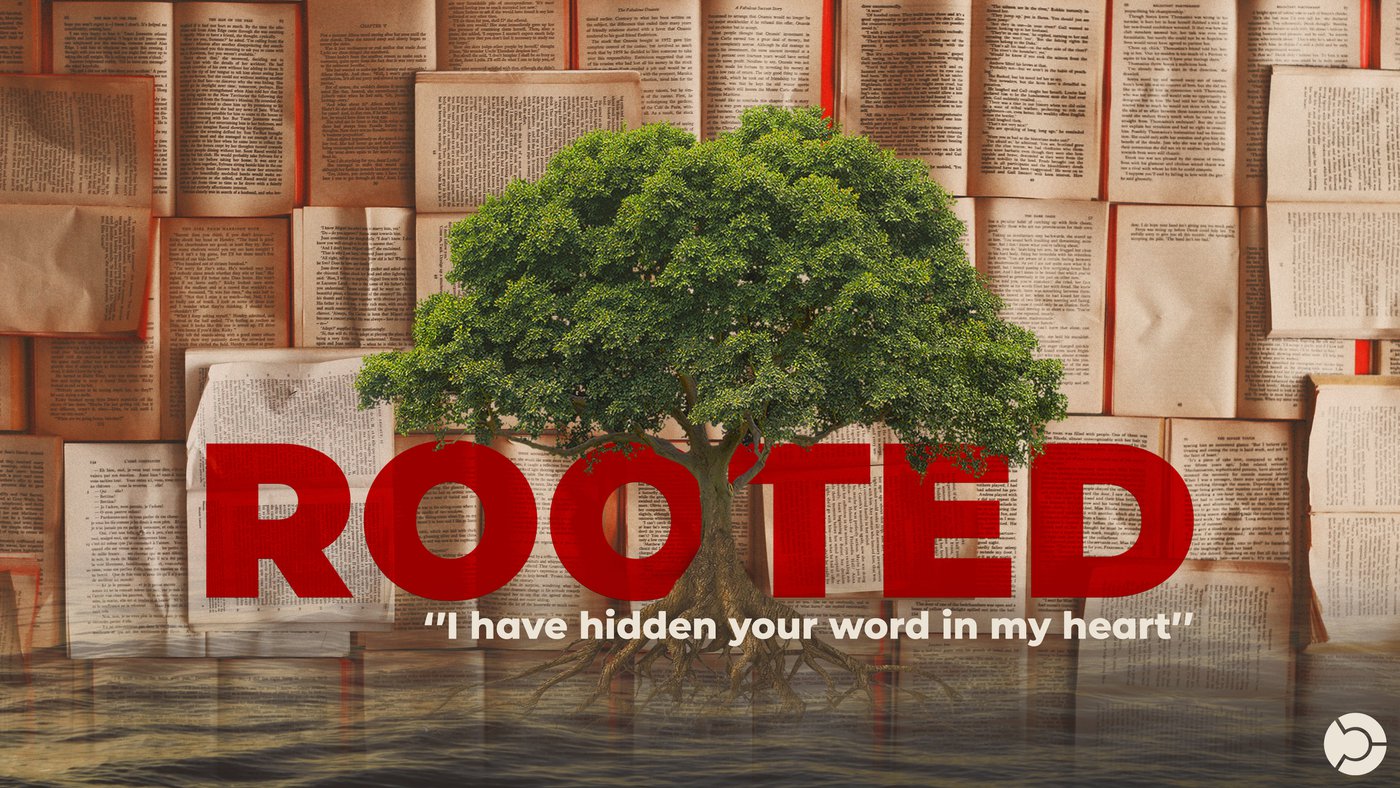 Rooted: Thorny Soil
Sunday, January 24th - Pastor Quentin
While a large crowd was gathering and people were coming to Jesus from town after town, he told this parable: "A farmer went out to sow his seed. As he was scattering the seed, some fell along the path; it was trampled on, and the birds ate it up. Some fell on rocky ground, and when it came up, the plants withered because they had no moisture. Other seed fell among thorns, which grew up with it and choked the plants. Still other seed fell on good soil. It came up and yielded a crop, a hundred times more than was sown." When he said this, he called out, "Whoever has ears to hear, let them hear."
The seed that fell among thorns stands for those who hear, but as they go on their way they are choked by life's worries, riches and pleasures, and they do not mature.
The thorny soil represents the distracted heart.
But remember the Lord your God, for it is he who gives you the ability to produce wealth, and so confirms his covenant, which he swore to your ancestors, as it is today.
"No one can serve two masters. Either you will hate the one and love the other, or you will be devoted to the one and despise the other. You cannot serve both God and money."
And someone came to Him and said, "Teacher, what good thing shall I do so that I may obtain eternal life?" And He said to him, "Why are you asking Me about what is good? There is only One who is good; but if you want to enter life, keep the commandments." Then he *said to Him, "Which ones?" And Jesus said, "You shall not commit murder; You shall not commit adultery; You shall not steal; You shall not give false testimony; Honor your father and mother; and You shall love your neighbor as yourself." The young man *said to Him, "All these I have kept; what am I still lacking?" Jesus said to him, "If you want to be complete, go and sell your possessions and give to the poor, and you will have treasure in heaven; and come, follow Me." But when the young man heard this statement, he went away grieving; for he was one who owned much property.