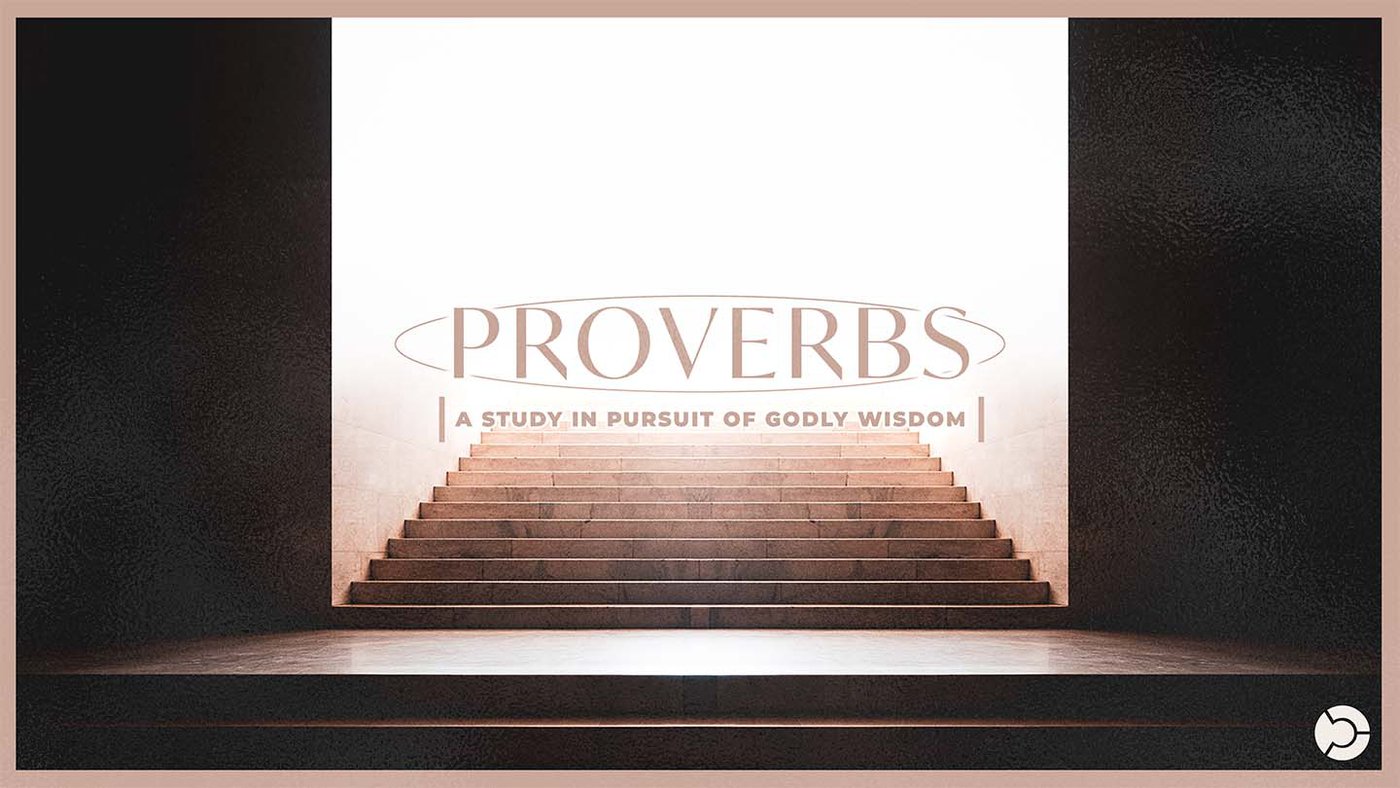 Proverbs: A Study in Pursuit of Godly Wisdom - The Secret of Contentment
Pastor Ray Lail
The fear of the Lord leads to life; then one rests content, untouched by trouble.
The thief's purpose is to steal and kill and destroy. My purpose is to give them a rich and satisfying life.
A tranquil heart gives life to the flesh, but envy makes the bones rot.
The enemy of contentment is comparison.
Better is a handful of quietness than two hands full of toil and a striving after wind.
Not that I was ever in need, for I have learned how to be content with whatever I have. I know how to live on almost nothing or with everything. I have learned the secret of living in every situation, whether it is with a full stomach or empty, with plenty or little. For I can do everything through Christ, who gives me strength.
1] Contentment starts with being thankful for what we have
This is a trustworthy saying, and everyone should accept it: "Christ Jesus came into the world to save sinners"—and I am the worst of them all. But God had mercy on me so that Christ Jesus could use me as a prime example of his great patience with even the worst sinners. Then others will realize that they, too, can believe in him and receive eternal life. All honor and glory to God forever and ever! He is the eternal King, the unseen one who never dies; he alone is God. Amen.
2] Contentment understands that God is our Source
Yet true godliness with contentment is itself great wealth. After all, we brought nothing with us when we came into the world, and we can't take anything with us when we leave it. So if we have enough food and clothing, let us be content.
3] Contentment is found in knowing our Purpose and Mission
I once thought these things were valuable, but now I consider them worthless because of what Christ has done. Yes, everything else is worthless when compared with the infinite value of knowing Christ Jesus my Lord. For his sake I have discarded everything else, counting it all as garbage, so that I could gain Christ and become one with him. I no longer count on my own righteousness through obeying the law; rather, I become righteous through faith in Christ. For God's way of making us right with himself depends on faith. I want to know Christ and experience the mighty power that raised him from the dead. I want to suffer with him, sharing in his death, so that one way or another I will experience the resurrection from the dead! I don't mean to say that I have already achieved these things or that I have already reached perfection. But I press on to possess that perfection for which Christ Jesus first possessed me. No, dear brothers and sisters, I have not achieved it, but I focus on this one thing: Forgetting the past and looking forward to what lies ahead, I press on to reach the end of the race and receive the heavenly prize for which God, through Christ Jesus, is calling us.