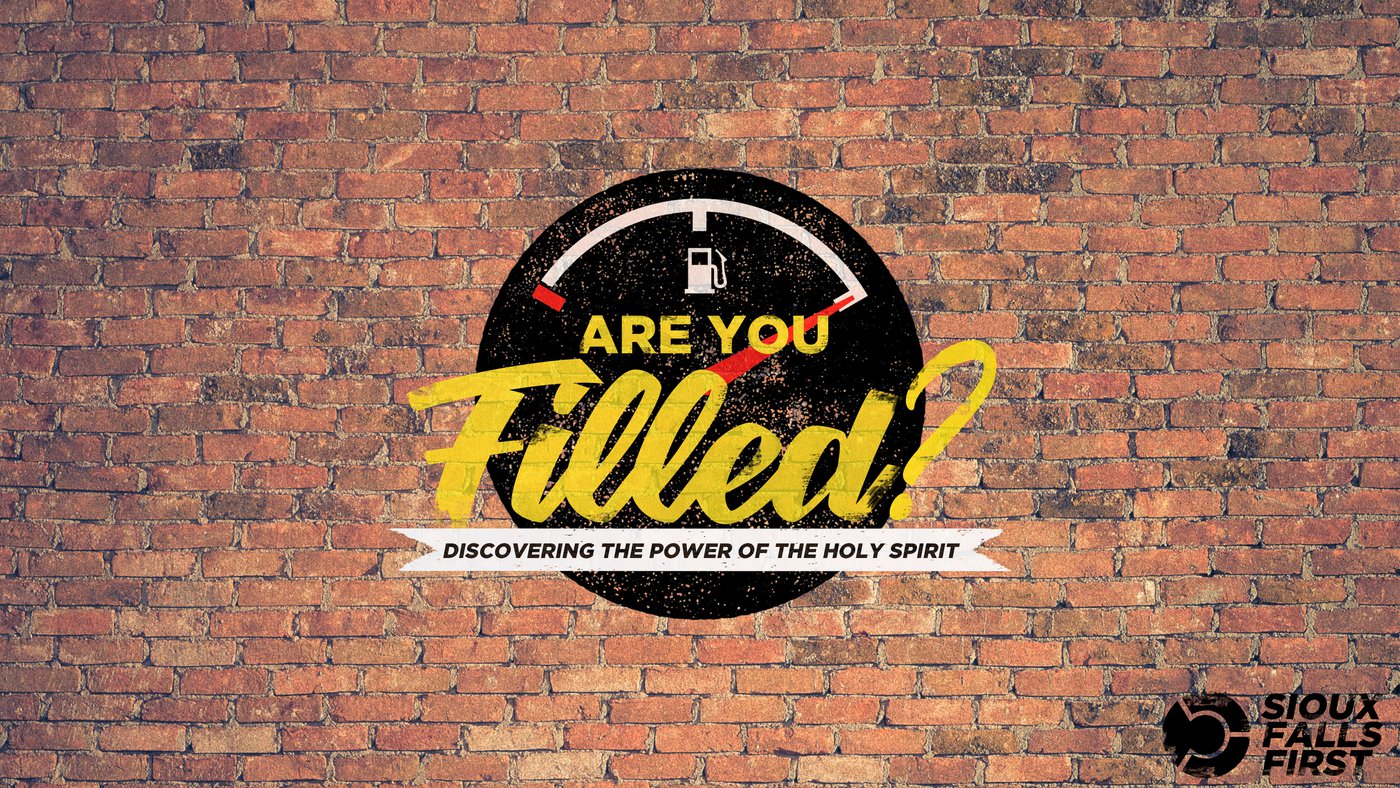 "Are you Filled?" - The Holy Spirit FUELS the Character of God
But the fruit of the Spirit is love, joy, peace, forbearance, kindness, goodness, faithfulness, gentleness and self-control. Against such things there is no law.
Love, Joy, Peace, Long-suffering, Kindness, Goodness, Faithfulness, Meekness, & Self-control
Cultivating the fruit of the Spirit
The Fruit of the Spirit grows and matures out of a vibrant relationship with God.
Remain in me, as I also remain in you. No branch can bear fruit by itself; it must remain in the vine. Neither can you bear fruit unless you remain in me. "I am the vine; you are the branches. If you remain in me and I in you, you will bear much fruit; apart from me you can do nothing.
He also said, "This is what the kingdom of God is like. A man scatters seed on the ground. Night and day, whether he sleeps or gets up, the seed sprouts and grows, though he does not know how. All by itself the soil produces grain—first the stalk, then the head, then the full kernel in the head. As soon as the grain is ripe, he puts the sickle to it, because the harvest has come."
The Fruit of the Spirit is God's way to defeat the flesh.
So I say, walk by the Spirit, and you will not gratify the desires of the flesh.
The Fruit of the Spirit is more about others than ourselves.
In the same way, let your light shine before others, that they may see your good deeds and glorify your Father in heaven.