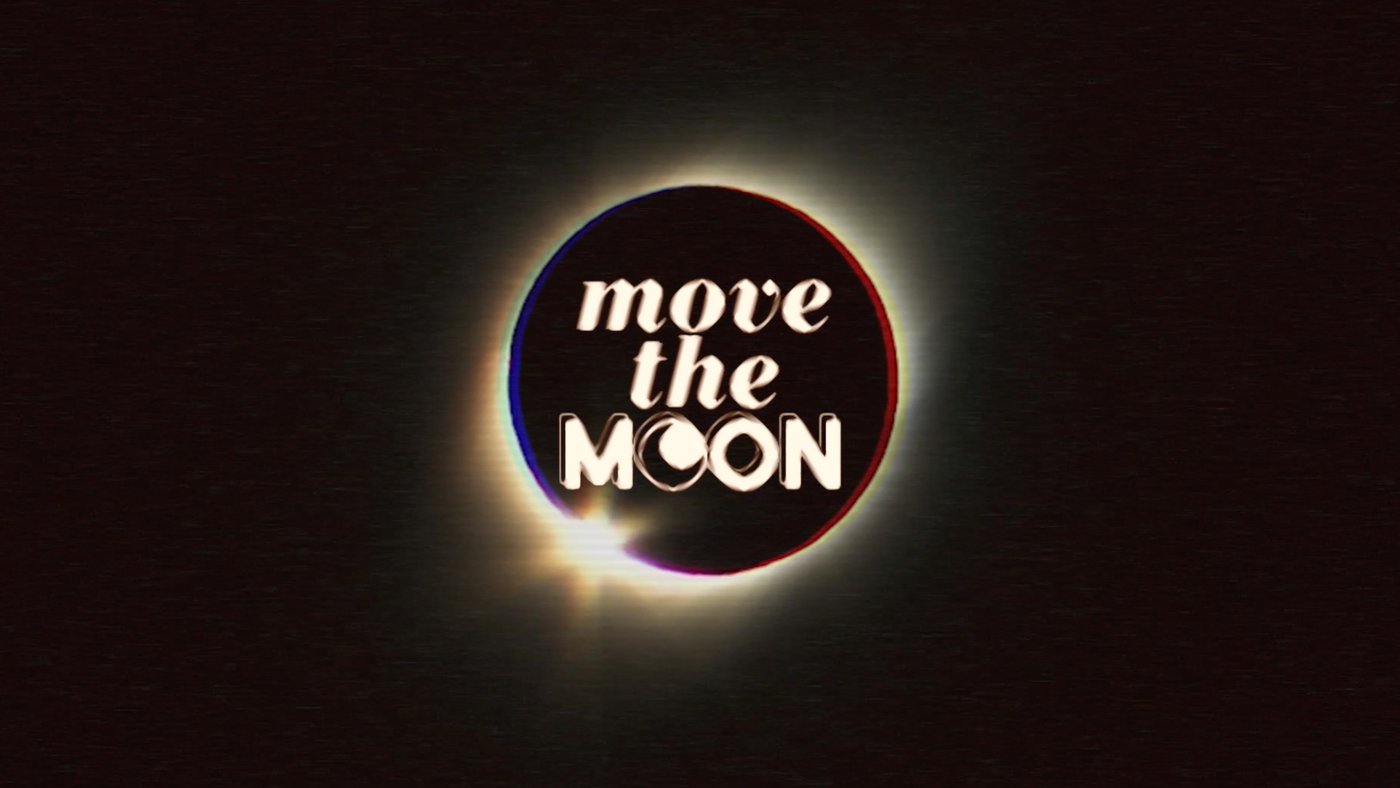 MOVE THE MOON
November 17 - Leaving a Life of Sin
BIG IDEA
A couple weeks ago we learned that the moon is 400 times smaller than the sun, but the moon has the ability to eclipse the sun because it is closer to us. In the same way, when we hold things closer to us than we are supposed to, those things can block areas of our lives that Jesus wants to be in. When we begin to understand the destructive power of sin in our lives, we will begin to appreciate Jesus death on the cross. The enemy wants our sin to be a death sentence, but Christ wants to pardon us. Moving the moons in our lives is not a "one time" event, but it is a process of being conformed into the image of Christ daily.
BIG STORY
In John 8, Jesus encountered a woman who had been caught in the very act of adultery, which was punishable by death according to the Jewish Law at the time. The accusers of the woman brought her to Jesus in order to discredit Jesus saying that the Law didn't matter. The Pharisees often focused on the Law, the commandments of what to do and what not to do. They missed the purpose of it…which was to point people to a need for a savior. The accusers gathered around this woman with stones in their hands ready to kill the woman. Jesus began to write in the sand. We don't know what he wrote, but somehow read the pharisees mail and they froze. Jesus then said, "If any one of you is without sin, let him be the first to throw the stone at her," one by one, they walked away until ONLY Jesus was standing there. Jesus then asked the woman, where are your accusers at now? She said they weren't there. Jesus said, "Neither do I condemn you." Jesus then told the woman, "Go now and leave your life of sin." Jesus was telling her to move the moon in her life. What a powerful story of redemption.
BIG SCRIPTURES
Do you see a person wise in their own eyes? There is more hope for a fool than for them.
But thanks be to God that, though you used to be slaves to sin, you have come to obey from your heart the pattern of teaching that has now claimed your allegiance. You have been set free from sin and have become slaves to righteousness.
If we claim to be without sin, we deceive ourselves and the truth is not in us. If we confess our sins, he is faithful and just and will forgive us our sins and purify us from all unrighteousness.
BIG QUESTIONS
Are there areas in your life you have settle for not God's best for you?
What are some moon's you have removed this year?
What is a current moon in your life your feel the Lord is challenging you to remove?