Kids Ministry Resources
Here at SFF Kids, we strive to see your child grow in their relationship with Jesus. As a team, we desire to come alongside you as the spiritual leader of the family to empower, equip, and support you along this journey. This season, our support looks very different than previously, but that does not change our heart, mission, or perseverance in seeing this happen.
We believe the best LifeChange happens when parents are intentionally involved in their child's spiritual life. That intentional time will look different in every home but is necessary!
To support LifeChange during this season, we have put together this email resource, followed by social media posts throughout the week with activities, thoughts, and questions to empower you to lead LifeChange in your home.
Pastor David
Kids Pastor
Early Childhood
It is always so amazing to watch how God reveals Himself to kids. In our Early Childhood Ministry, we understand the importance of teaching at their level, and in a method they understand. The curriculum we use focuses on a particular topic for the month; using this repetition is effective to help them understand who God is and how He desires a relationship with them. This month in SFF Early Childhood, Kids will go on an adventure to discover how we can worship Jesus.
A fantastic resource that is a FREE app called "Bible for Kids." CLICK HERE This is a Bible app is specifically created for children to experience the Word of God in a fun and interactive way, and it also goes along with our curriculum on Sundays.
Worship Resources
Video Curriculum
Activity Sheet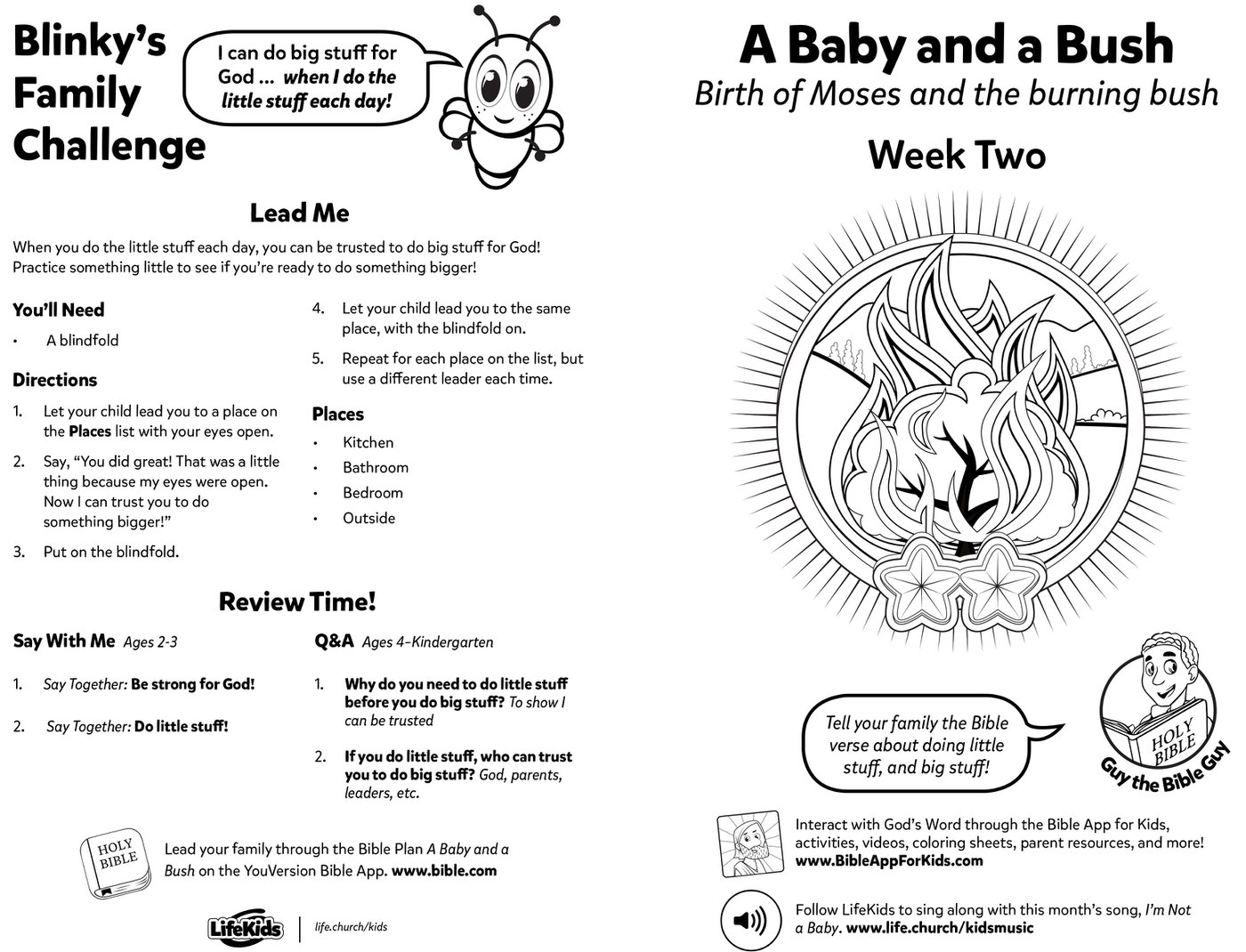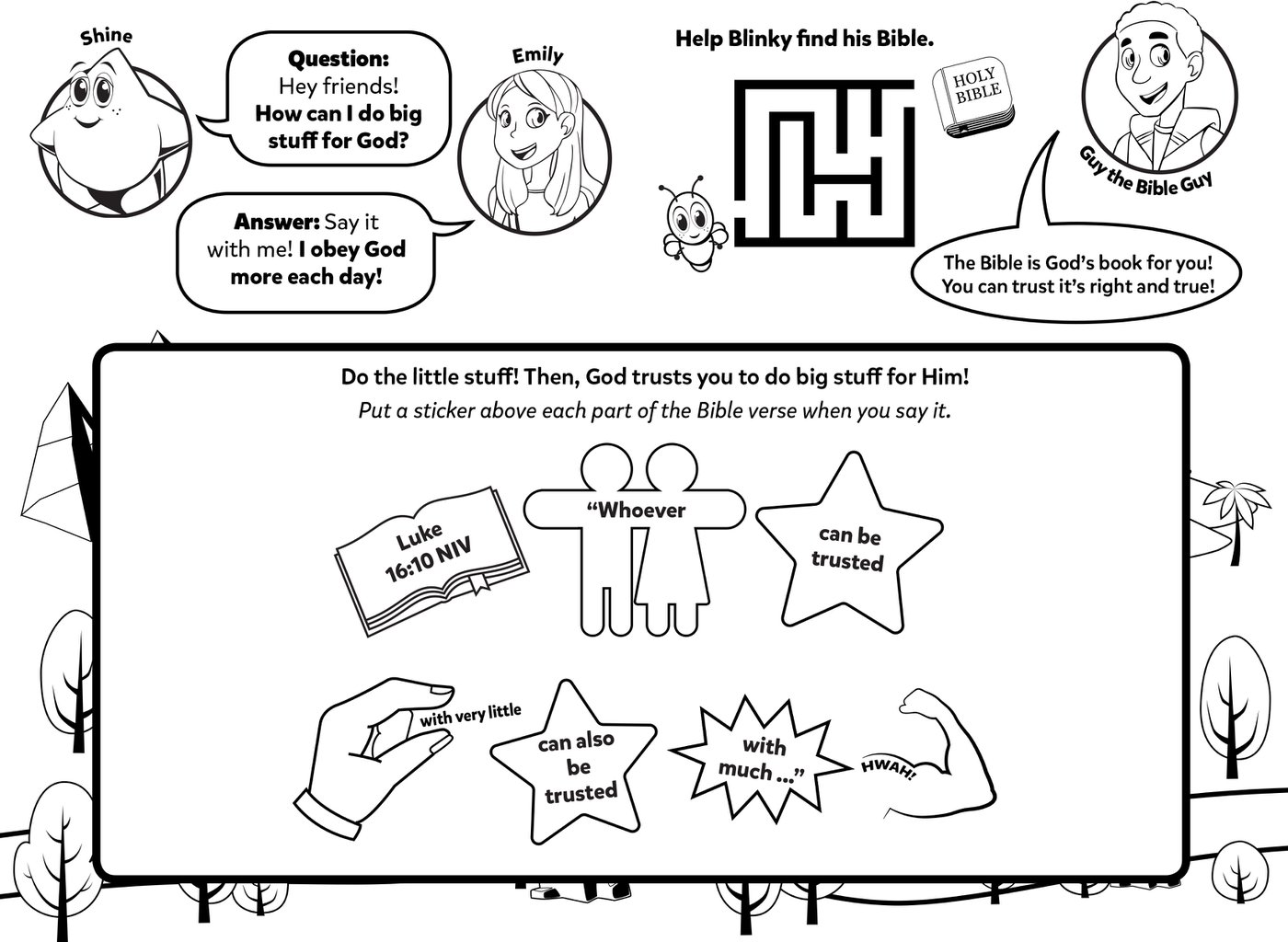 Small Group Guides
AGES 2-3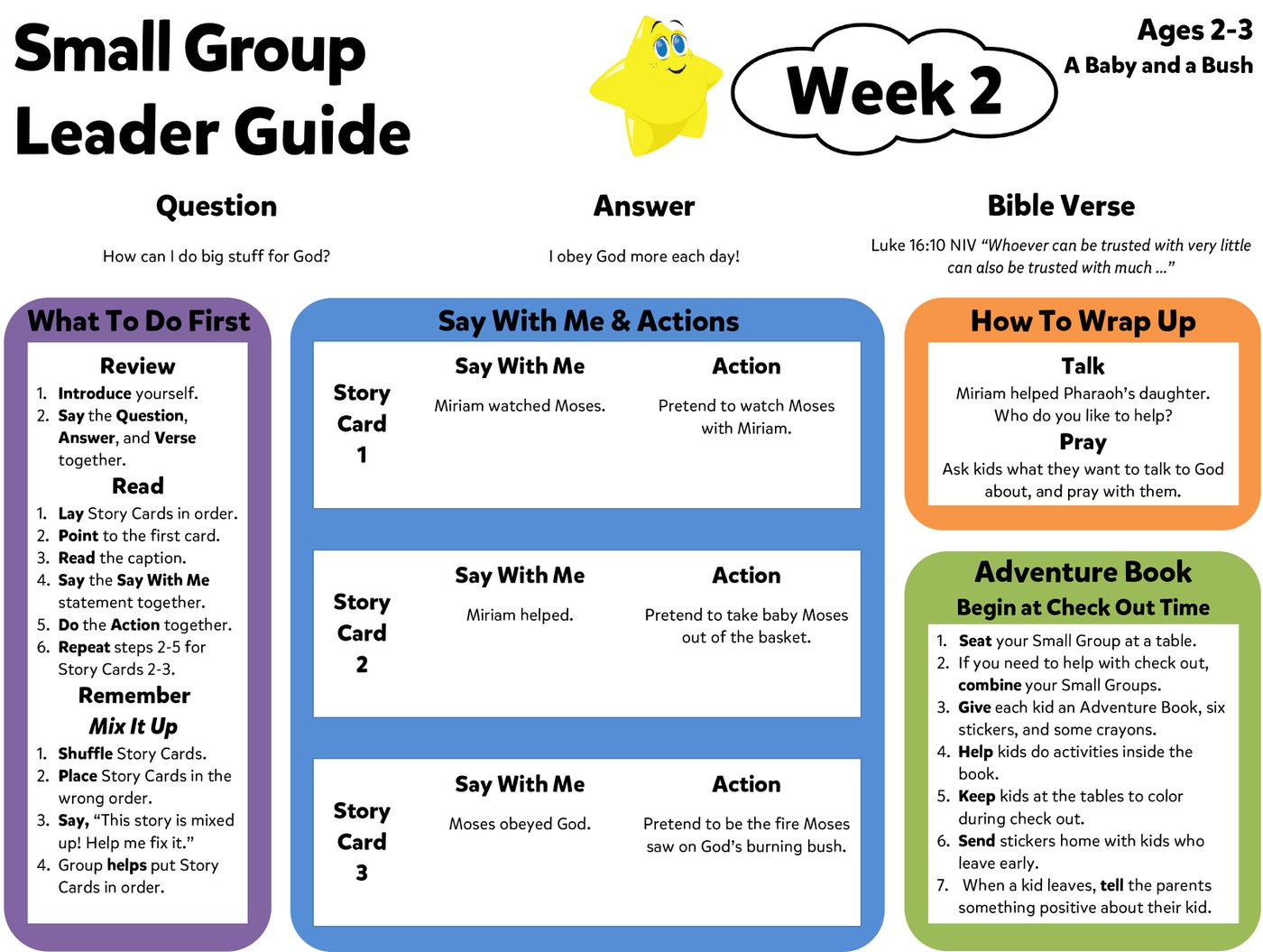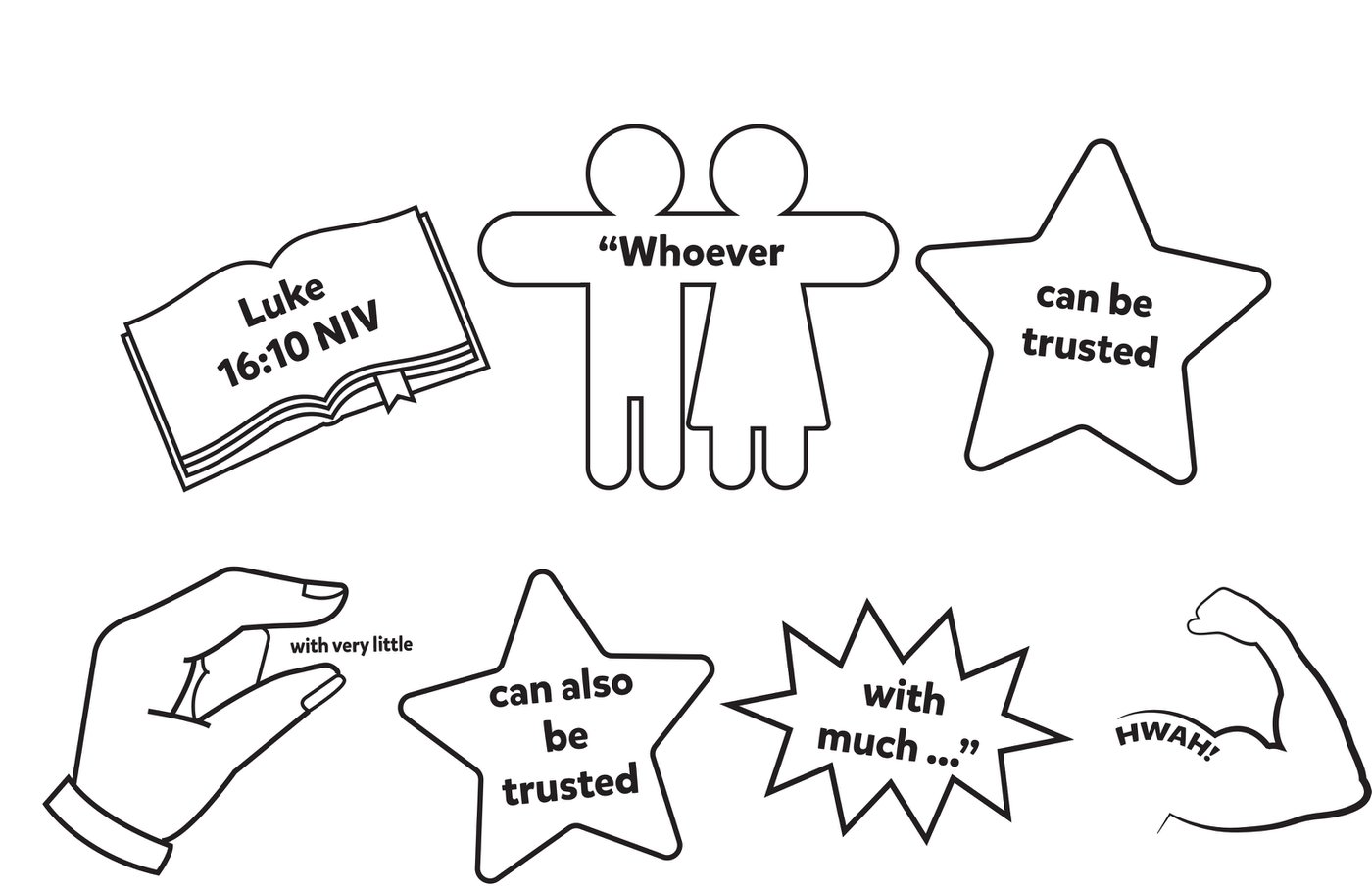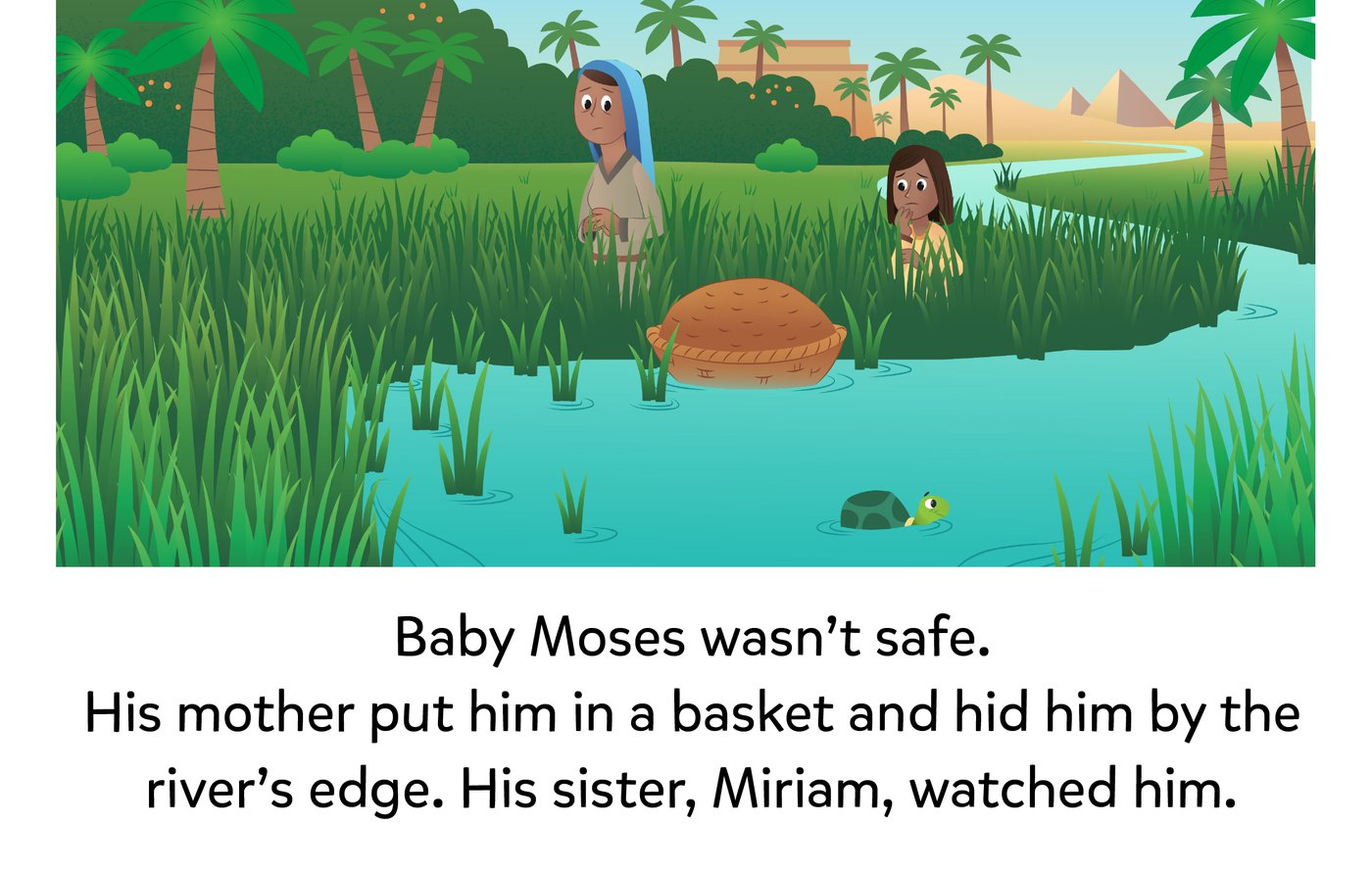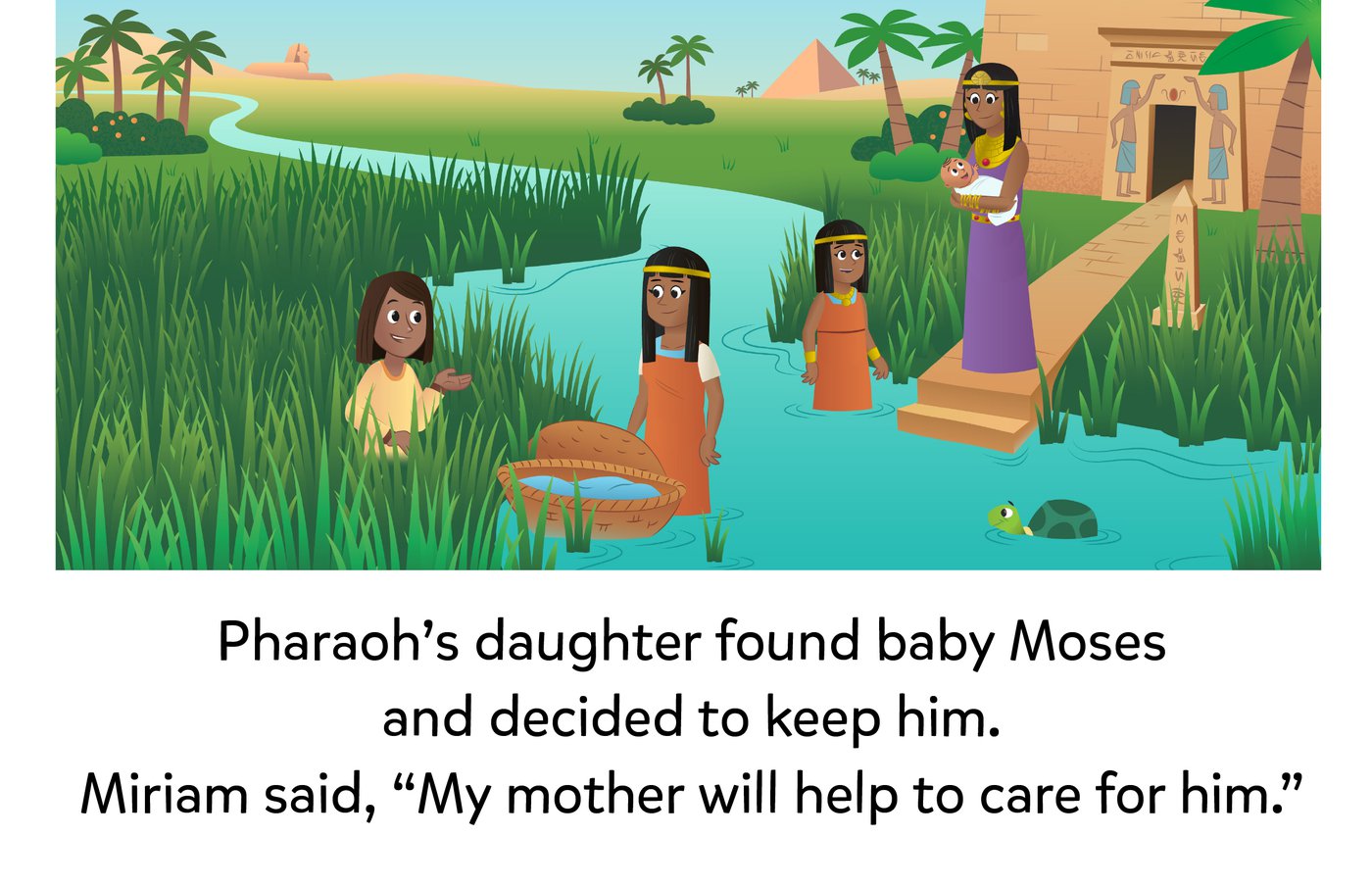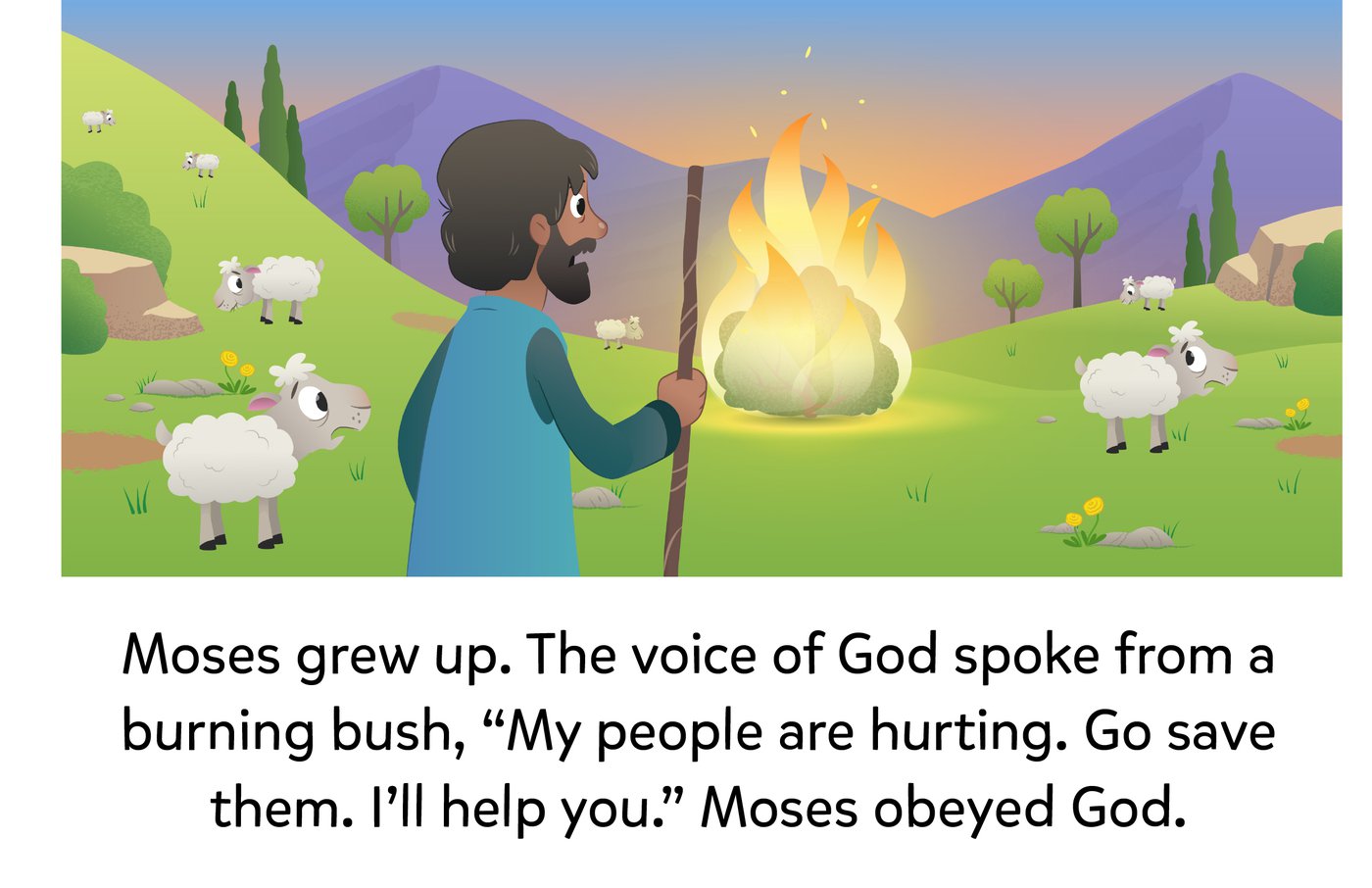 AGES 4-K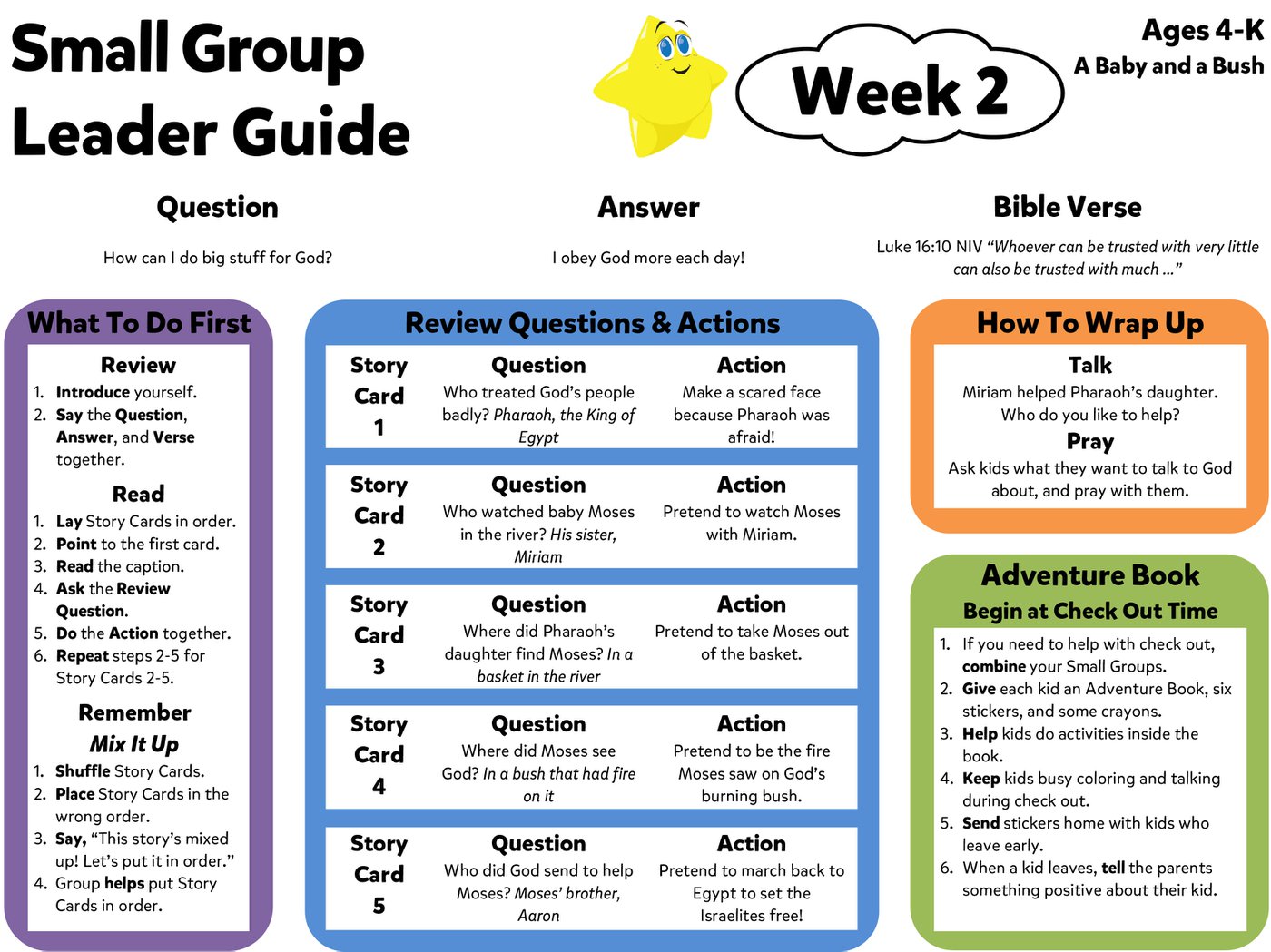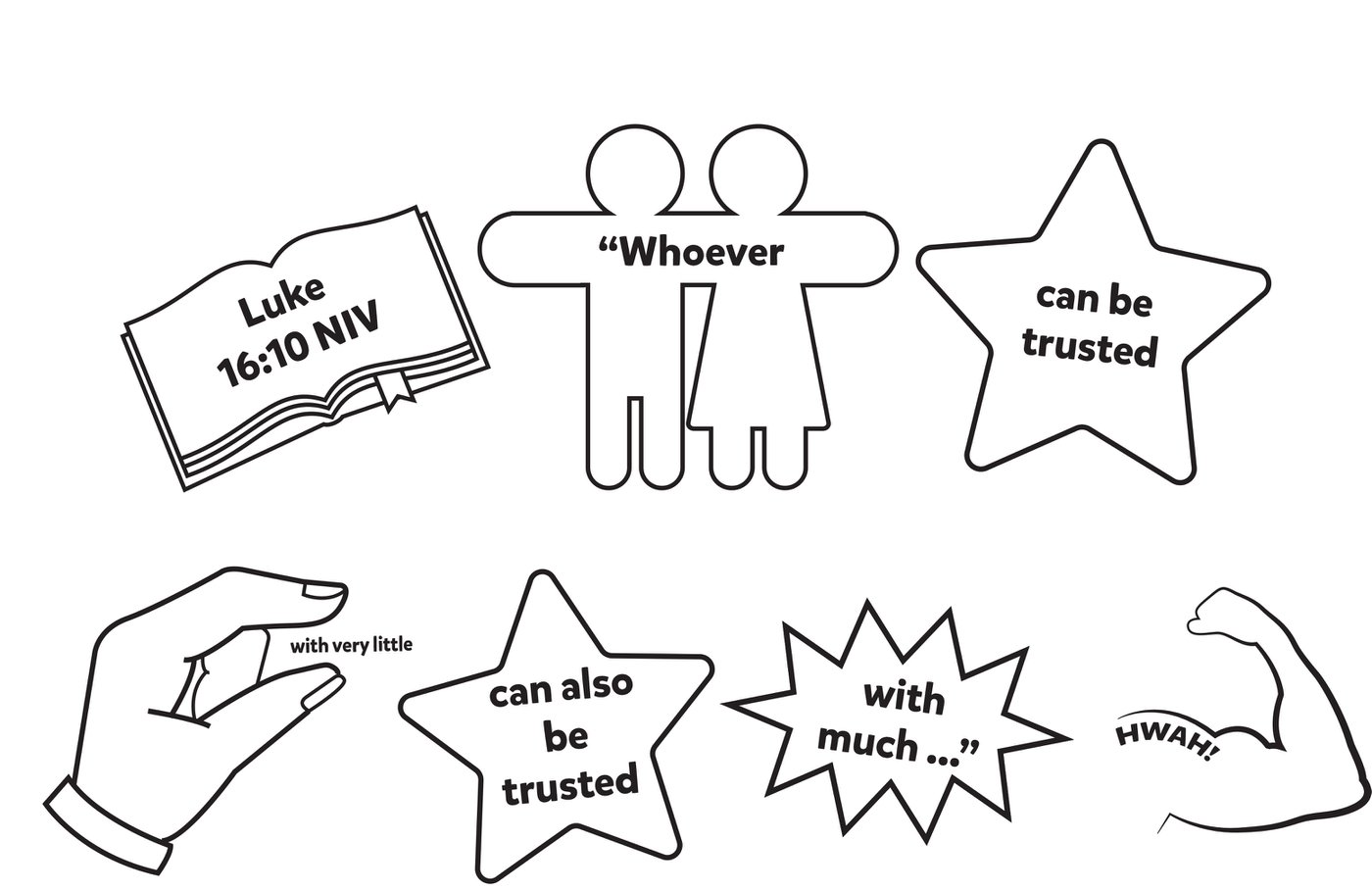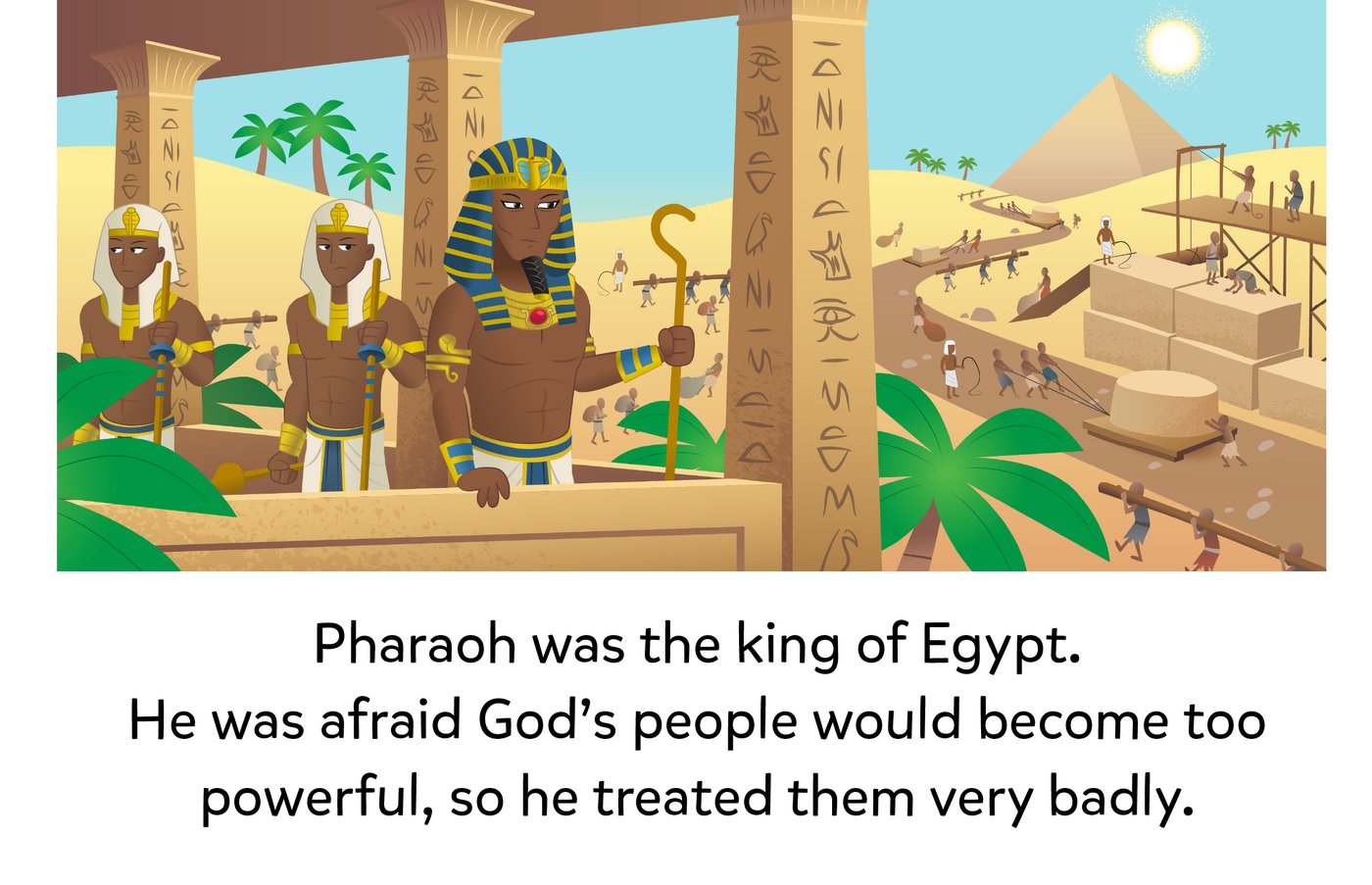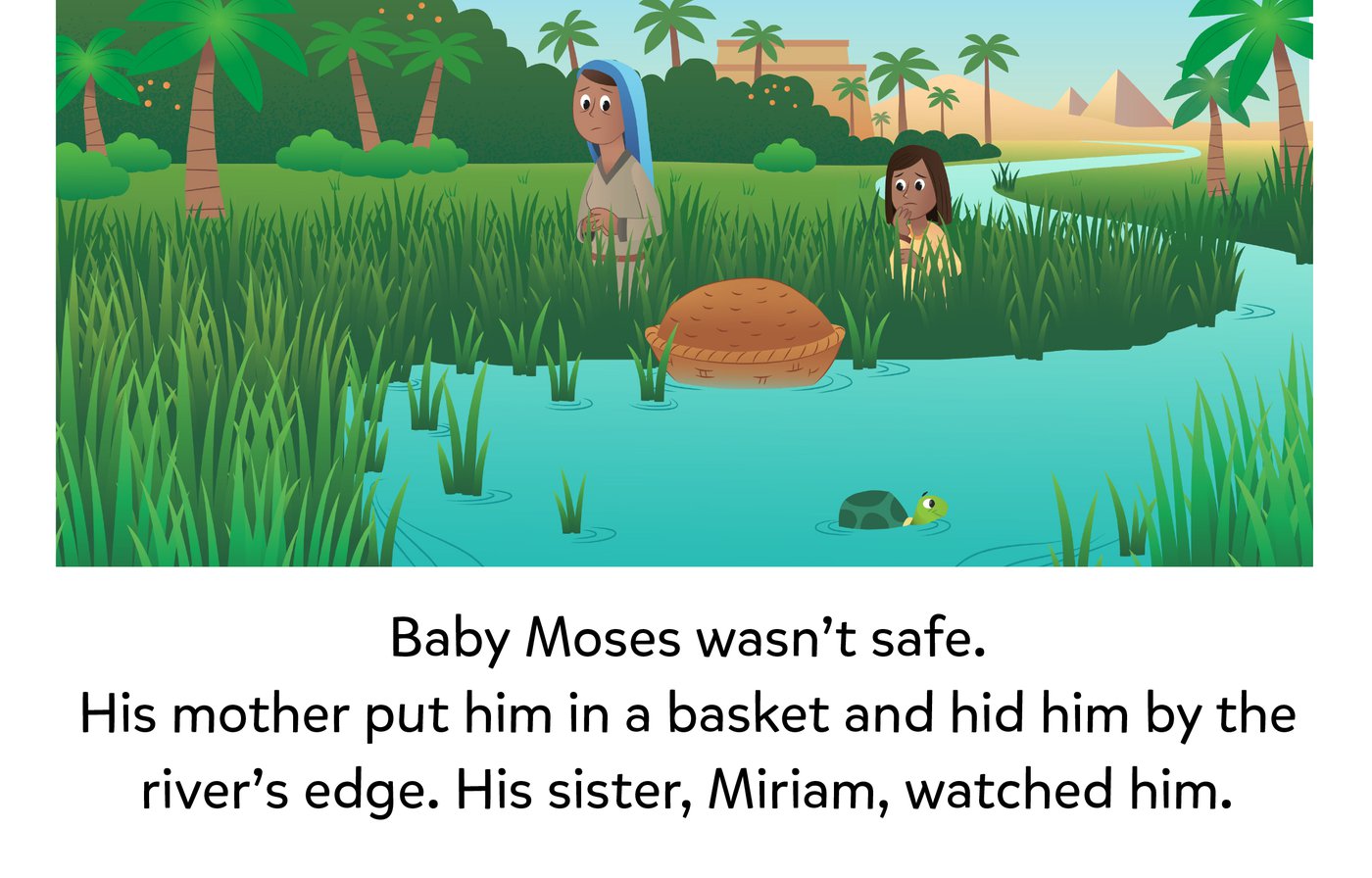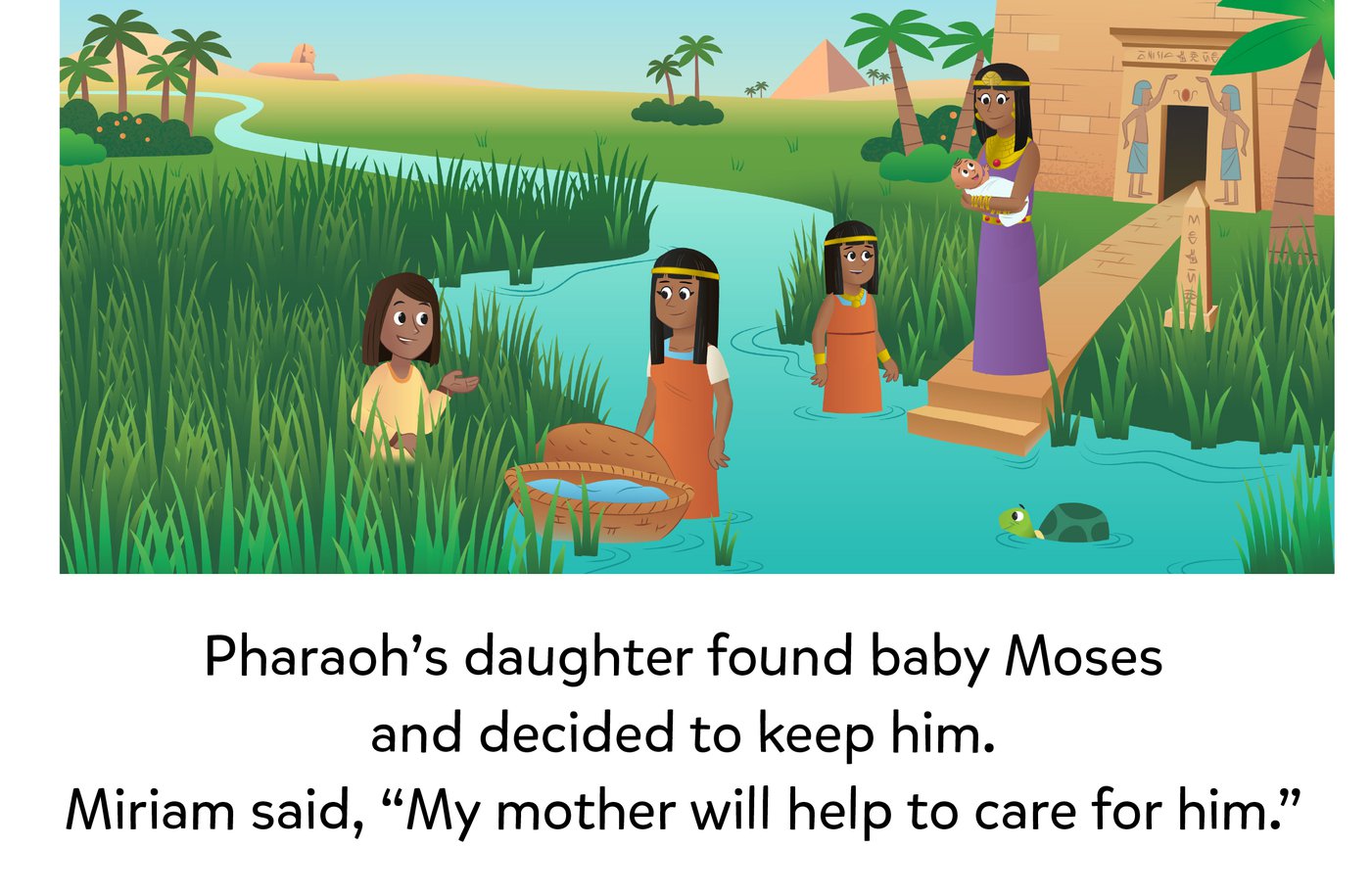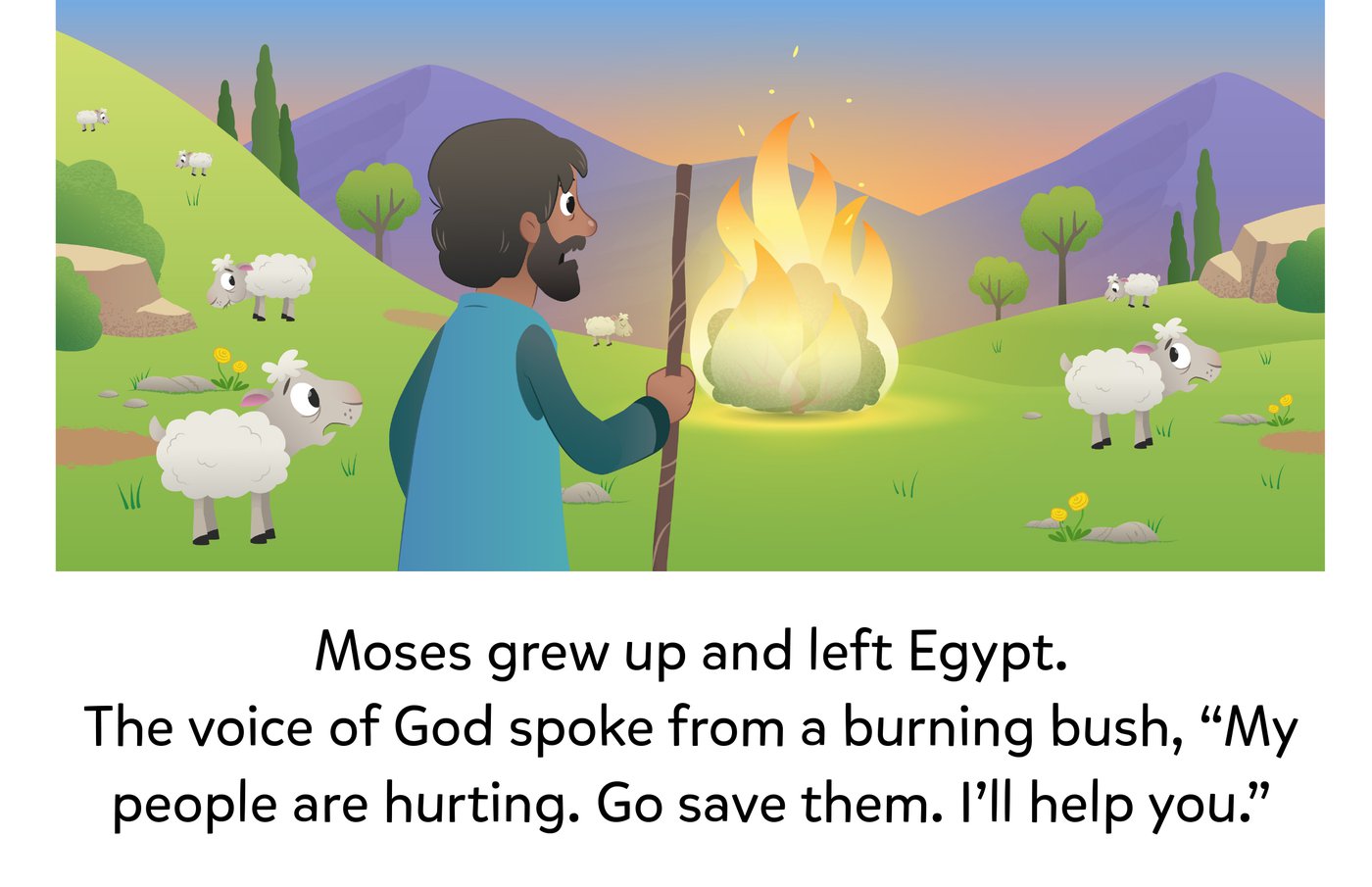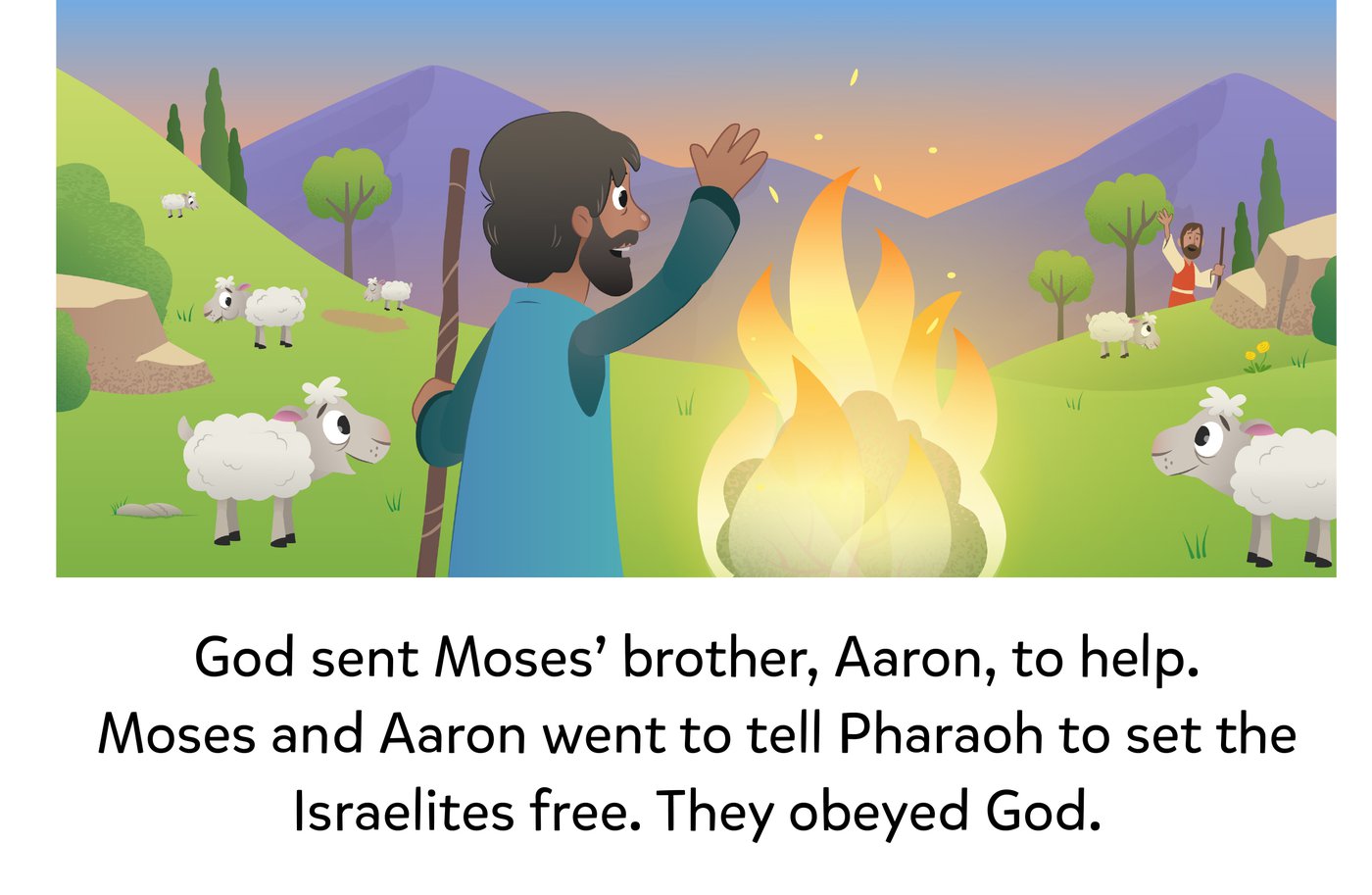 ELEMENTARY
Our passion at SFF Kids is to disciple a deep understanding and love of the promises and truth in God's word. We desire that every kid would fall in love with Jesus and the Bible!
In elementary kids ministry here at SFF we desire for kids to understand and grasp ahold of the promises of God! We believe that as they hide the Word and His promises in their heart, they can face anything with His help.
January 10th Resources
BIG GOD STORY
Grab a Bible, read Joshua 1-4, then tune in as Mr. Don shares this part of the Big God Story.
REMEMBER VERSE
We hide His word in our hearts, so we don't sin against Him! This week our remember verse comes from Zechariah 3:17.
PRAYER/BLESSING
There is something powerful when God's promises are spoken over us. A Blessing is a powerful way to help children know their value and worth in Christ.
Open a Bible and read John 4:23–24:
Yet a time is coming and has now come when the true worshipers will worship the Father in the Spirit and in truth, for they are the kind of worshipers the Father seeks. God is spirit, and his worshipers must worship in the Spirit and in truth.
May God's Holy Spirit inspire you to worship Him. May you worship God in all that you do.
Finally, have the kids form a circle, and invite them to bless the person on their left by saying, "(Child's name), may you worship in the Spirit and in truth."
EXPLORE
David worshipped God by dancing in the streets of Jerusalem. In this EXPLORE, your kids will play games that involve music.
Option 1: Let's Dance (for younger kids)
SUPPLIES
• Upbeat worship music (suggestion: "Happy Day," TruWorship Radio the World)
• Optional: small musical instruments (such as maracas or tambourines)
RELATE
Play Freeze Dance. While the music plays, they will dance, and when the music stops, they will freeze in place. Then start the music and encourage the kids to have fun! For a simpler option, turn on the music and let the children freely dance. If you have small instruments, let the kids play along with the music.
Option 2: Guess the Song (for older kids)
SUPPLIES
• Worship music (10–15 songs, some familiar to the kids)
RELATE
Play a game of Guess the Song. You will play a few seconds of a worship song, and the kids will try to figure out the name of the song. Play some songs that your kids know very well and some songs that they might not know as well.
REFLECT/REVIEW:
One of the most excellent learning times is when we have to explain what we believe, or we have to articulate what we have learned. The reflection time is a great way to start processing deeper what we just learned and helps us think through the information presented. Grab a Bible, answer the questions, and see how God helps your kids grow.
• What did David and his men bring up to Jerusalem? 2 Samuel 6:17
• How did David worship God? 2 Samuel 6:14
• What are some ways we can worship God?
• What are some ways to worship God that we don't ordinarily think of? 1 Samuel 15:22
• How does God himself help us worship? John 4:24
• How do you think worshipping God changes our lives?
KIDS UPDATE
Join us as we kick off our service with an update from SFF Kids at 8:25, 9:55, or 11:25.